5yo+ mares & geldings in training
Below is our current roster of 5 year olds and upwards in training with Ger. You'll find many familiar names back for more action in 2019. They are all geldings. We don't have any mares in training in this age group at present.
Right: Mustajeer brings the 2019 turf season to a close taking the Finale Listed Stakes at Naas by 6.5 lengths. Photo: Healy Racing.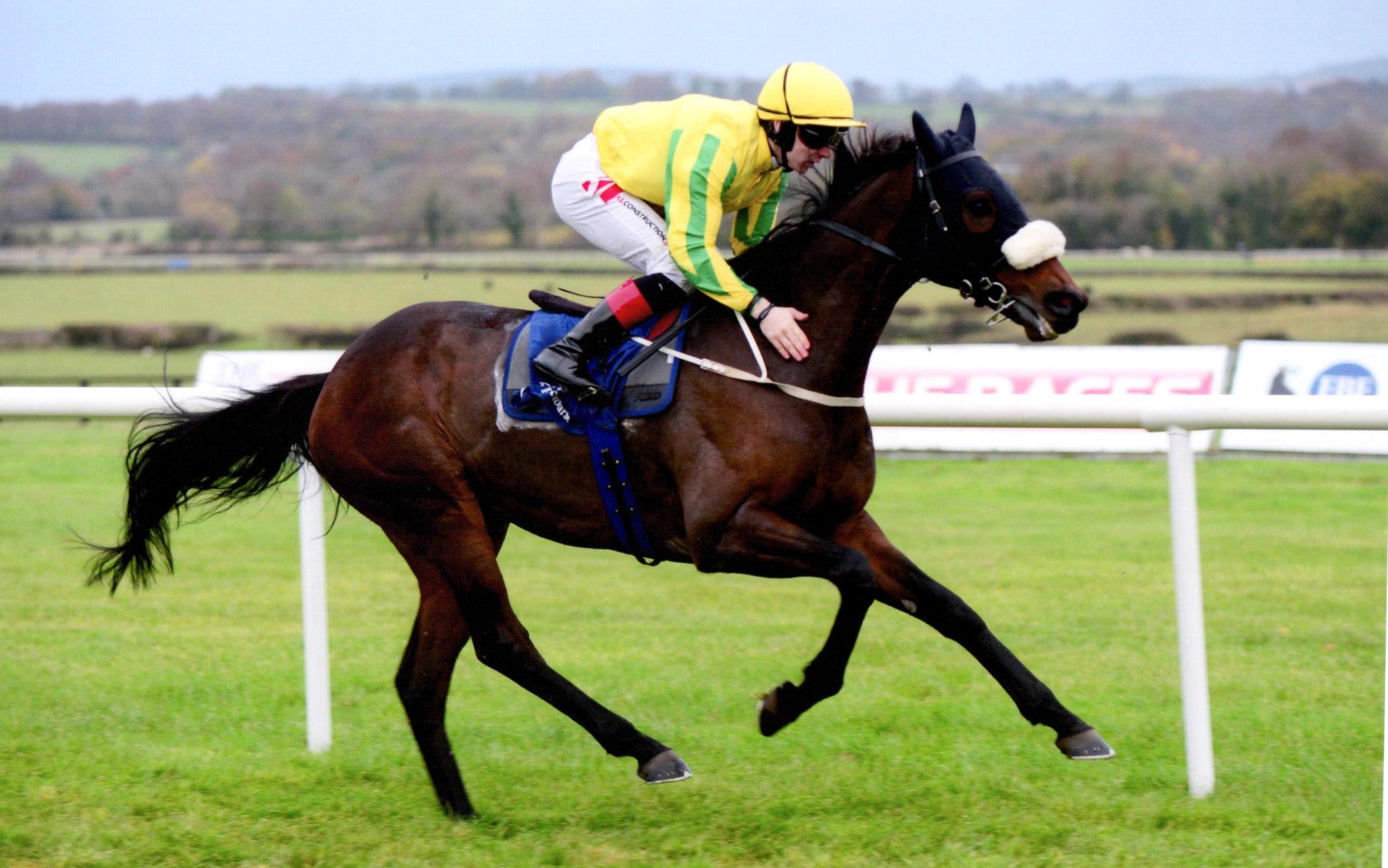 ARDHOOMEY (IRE), 2012 B G Dark Angel ex Moy Joy
BRENDAN BRACKAN (IRE), 2009 B G Big Bad Bob ex Abeyr
INSCRIBE (USA), 2014 B G Harlan's Holiday ex Reflections
MEDICINE JACK (IRE), 2014 CH G Equiano ex Agony Aunt
MUSTAJEER (GB), 2013 B G Medicean ex Qelaan
OMRAN (GB), 2014 CH G Choisir ex Ruff Shod
PSYCHEDELIC FUNK (IRE), 2014 CH G Choisir ex Parabola
TENNESSEE WILDCAT (IRE), 2010 B G Kheleyf ex Windbeneathmywings
TONY THE GENT (IRE), 2013 B G Kodiac ex Becuille