4YO + GELDINGS in Training
Below you'll find a list of geldings, 4 year old and older, in training at Glenburnie. If you'd like to know more or would like to discuss training opportunities please get in touch by clicking on the orange link below.
Right: BUFFER ZONE, in the colours of Séan Jones, notched up two valuable wins at The Curragh in 2019. Photo: Healy Racing.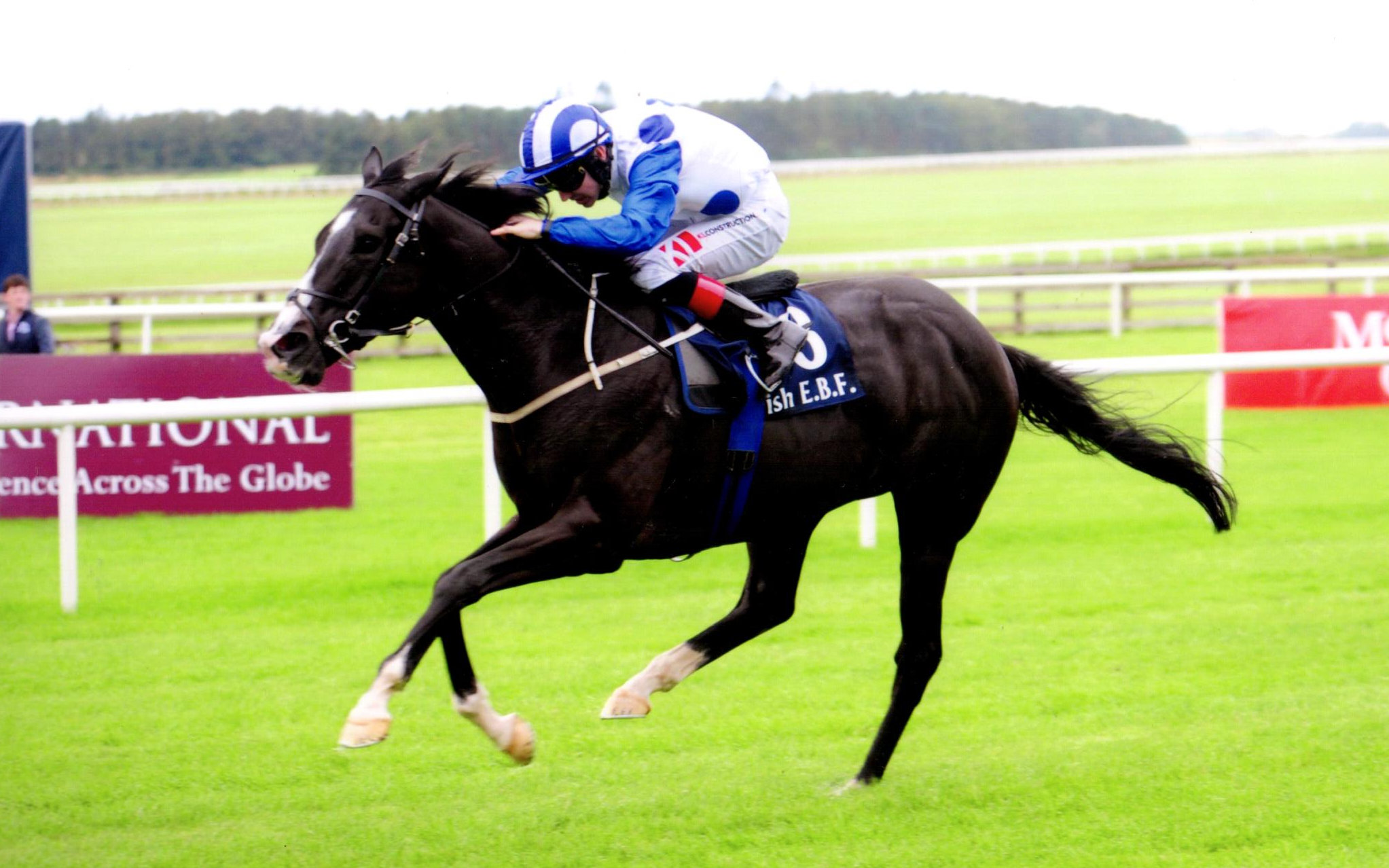 ARDHOOMEY (IRE), 2012 B G Dark Angel ex Moy Joy
BUCKY LARSON (IRE), 2015 B G Footstepsinthesand ex Jessie Jane