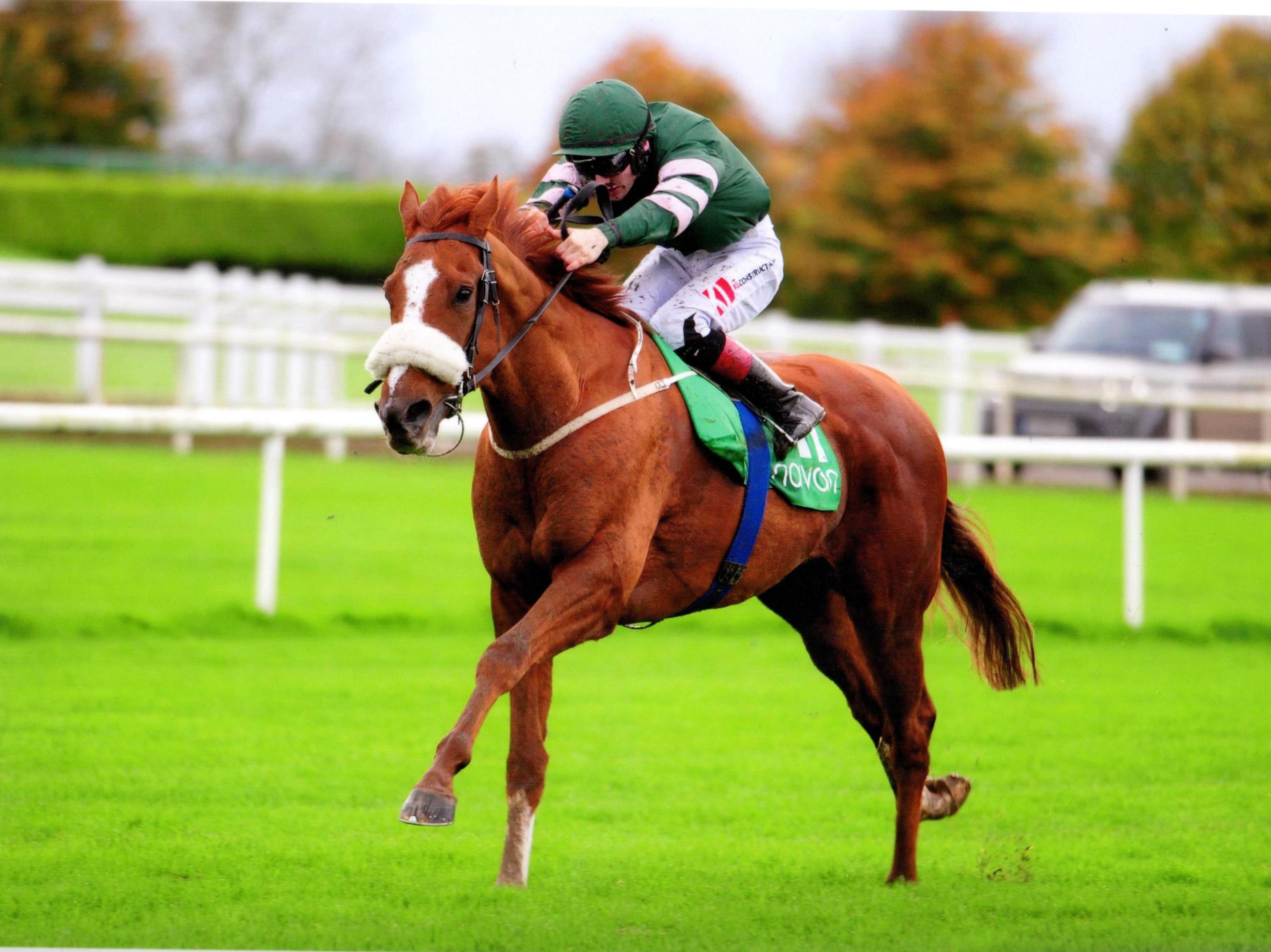 Gaelic Thoroughbreds 2019
Gaelic Thoroughbreds, in association with Ger Lyons, are delighted to announce details of our new offering for the 2019 flat season.
This year we are once again focusing on 2 year olds and have selected two colts and two fillies.
TWO YEAR OLDS FOR 2019
Click on the photos below to find out more about each Gaelic Thoroughbred horse in training with Ger.
What's involved?
A one off upfront payment that includes absolutely everything from purchase price to training fees to race day expenses (NO hidden extras)
The yearlings will be trained until the end of the 2019 season at which point a decision will be made as to what is best for the horse, as advised by the trainer
Dividend will be paid in December 2019 which will include a share of all prize money and sales returns for the year
There are 12 shares being offered at €30,000 with no restrictions on the number of shares any one person can own
Miscellaneous
Horses are NOT insured by Gaelic Thoroughbreds
Stable visits are arranged and encouraged
All horses have been bought either by Ger Lyons or Gaelic Bloodstock
All prices are inclusive of VAT
Regular updates are sent via email, Whatsapp etc.
Pedigrees are attached
In conjunction with Sightsavers Ireland, we automatically donate 5% of all prize money earned to the charity
TO REGISTER YOUR INTEREST OR IF WE CAN ANSWER ANY QUERIES YOU MAY HAVE PLEASE CONTACT:
Philip Burns on +44 79 6202 7505 or email phil@gaelicbloodstock.com
Ger Lyons Office on +353 46 90 25666 or email office@gerlyons.ie