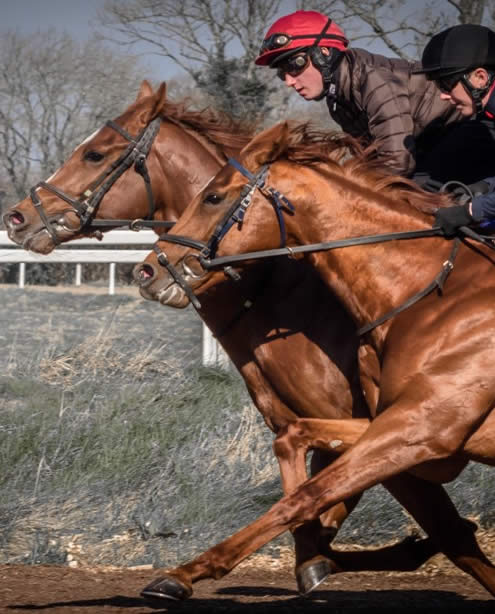 ,Gaelic Thoroughbreds 2018
Gaelic Thoroughbreds, in association with Ger Lyons Racing, are delighted to announce details of our new offering for the 2018 flat season.
This year we are focusing solely on 2 year olds and bought the three colts and one filly outlined below as yearlings in the Autumn of 2017.
What's involved?
A one off, upfront payment that includes absolutely everything from purchase price to training fees to race day expenses (NO hidden extras)
The yearlings will be trained until 2018, the end of their 2 year old career, where upon they will go to the HIT sales
Dividend will be paid in December 2018 which will include a share of all prize money for the year plus sales return
There are 12 shares of e28,000 (£25000stg) being offered on a first come, first served basis with no restrictions on the amount of shares any one person can hold
Miscellaneous
Horses are not insured by Gaelic Thoroughbreds
Stable visits are arranged
There will be a 5% charge on the sale of all horses
All horses have been bought either by Ger Lyons or Gaelic Bloodstock
Pedigrees are attached
If a private offer is made for any of our horses prior to the sales, horses will be sold only if we feel it is beneficial to all stakeholders
All prices are inclusive of VAT
Progress reports will be sent regularly by email and social media
2017 Highlights
Would Be King – 102 rated 2yo, listed and group placed
Celebration – now 101 rated after successful campaign including 2 wins
The Kid Bobby B – exciting 2yo maiden winner by Nathaniel
Silk Cravat – a winner on the beach!
Il Piccolo Grande – recent impressive winner
To register an interest or if we can answer any queries then please contact:
Philip Burns on +44 7962027505 or at phil@gaelicbloodstock.com
Office on +353 469025666 or at office@gerlyons.ie