TRANSFER LIST
Any horses that are looking for a new home will be listed below. If you are interested in purchasing any of our horses in training please get in touch by emailing office@gerlyons.ie or call +353 46 902 5666.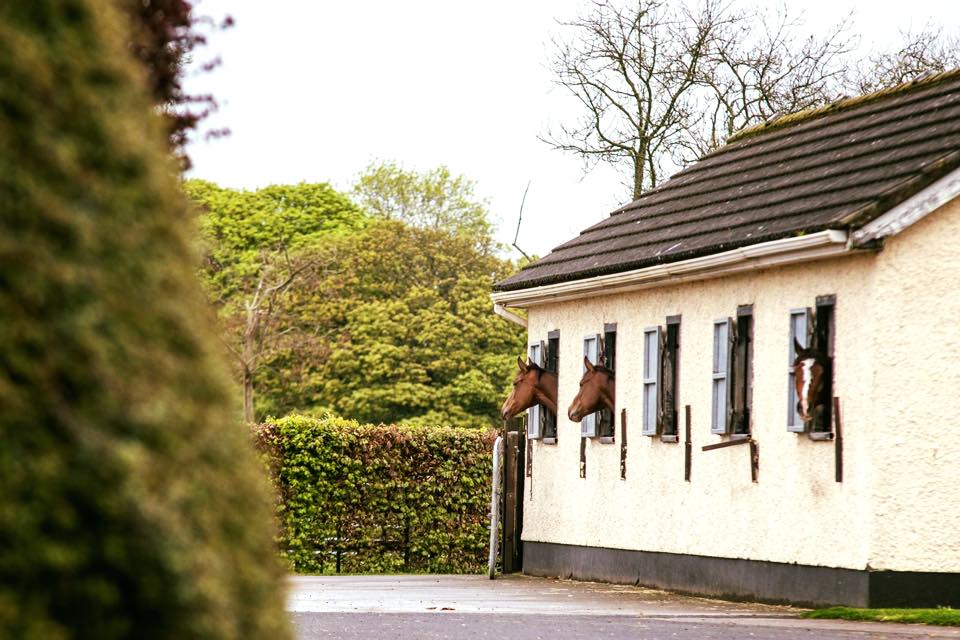 SOLD at goffs ireland february sale 2020
LOT 362 META MORPH (IRE) 2016 B G Morpheus ex Red Rosanna (unraced).
LOT 406 BAILLY (GB) 2015 B F Charm Spirit ex Czarna Rose. 3 time winnera at 2 and 3, also placed 4 times. Top rating: 89.
LOT 491 RITA LEVI (IRE), 2015 B F Kodiac ex Pioneer Alexander. Winner at 3 Top rating: 80.
RECENTLY SOLD
TENNESSEE WILDCAT (IRE), 2010 B G Kheleyf ex Windbeneathmywings
MEDICINE JACK (GB), 2014 Ch G Equiano ex Agony Aunt
BOBBY BOY (IRE), 2015 Gr G Big Bad Bob ex Les Alizes
ANDRE AMAR (IRE), 2016 B G Dandy Man ex Heaven's Vault
CALONNE (IRE), 2016 Gr G Alhebayeb ex Lady Pastrana
ERICH BLOCH (IRE), 2016 B G Dandy Man ex Star Bonita
EXCELCIUS (USA), 2016 B G Exceed and Excel ex Crying Shame
GIGA WHITE (IRE), 2016 Gr G Dark Angel ex Lightwood Lady
HEAVENLY RAINBOW (IRE), 2016 B G Havana Gold ex China Pink
MAJOR REWARD (IRE), 2016 B G Dawn Approach ex Zanzibar Lady
PHOENIX OPEN (USA), 2016 B C Scat Daddy ex Kate Get Excited
MERRICOURT (IRE), 2016 Gr G Mizzen Mast ex Elite
AGENT ZERO (FR), 2017 Gr G Outstrip ex Miss Vendome
CONVINCER (IRE), 2017 B G Gutaifan ex Deora De
ECLECTOR (GB), 2017 Gr C Gutaifan ex Pilosa