TWO DECLARED FOR DUNDALK 31ST OCT 2018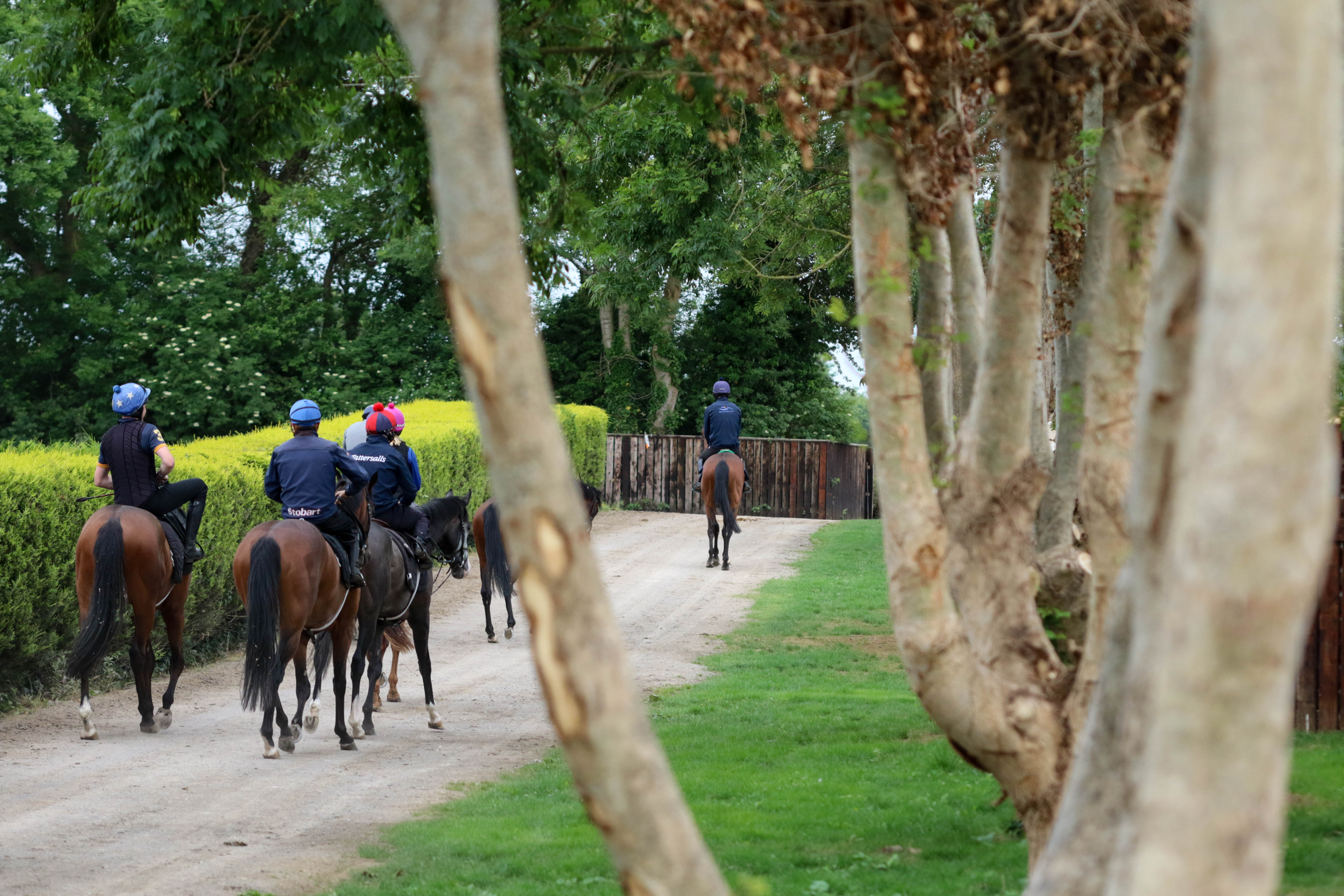 We are well inside the final furlong of the 2018 flat season and we head up to Dundalk for a day meeting today. If I'd have known that all it took to have a day meeting up here in the winter was a few fireworks then ......
EXCELCIUS tries this surface for his last start of the year as we try and give him one final chance of winning a Book1 bonus. He's a grand sort that has done a fair bit of growing through the season and we would hope to geld him and give him a good break after today's race. He's what I'd call a reluctant worker in that he does the bare minimum so it's hard to get a good read on him. Hopefully he steps up today and at the very least goes down fighting.
ANCESTRAL started off with a lovely debut at the Curragh but I seem to have lost her focus since that run and she has us a little confused at this point. I'd say a lot of it is that she is a very big filly and weakness could be playing its part, to a point. This is her first handicap and while top weight is not ideal, weight shouldn't stop her. Hopefully she will enjoy the surface and Colin will fill her full of confidence and let's hope that sees her involved at the business end. She holds an entry in the December sales and the objective is to have won with her by then.
So today seems more about salvage rather than building for the future but I'm happy that the horses are back running their races again despite not actually being 100%.