Tipperary tonight with just the 2 runners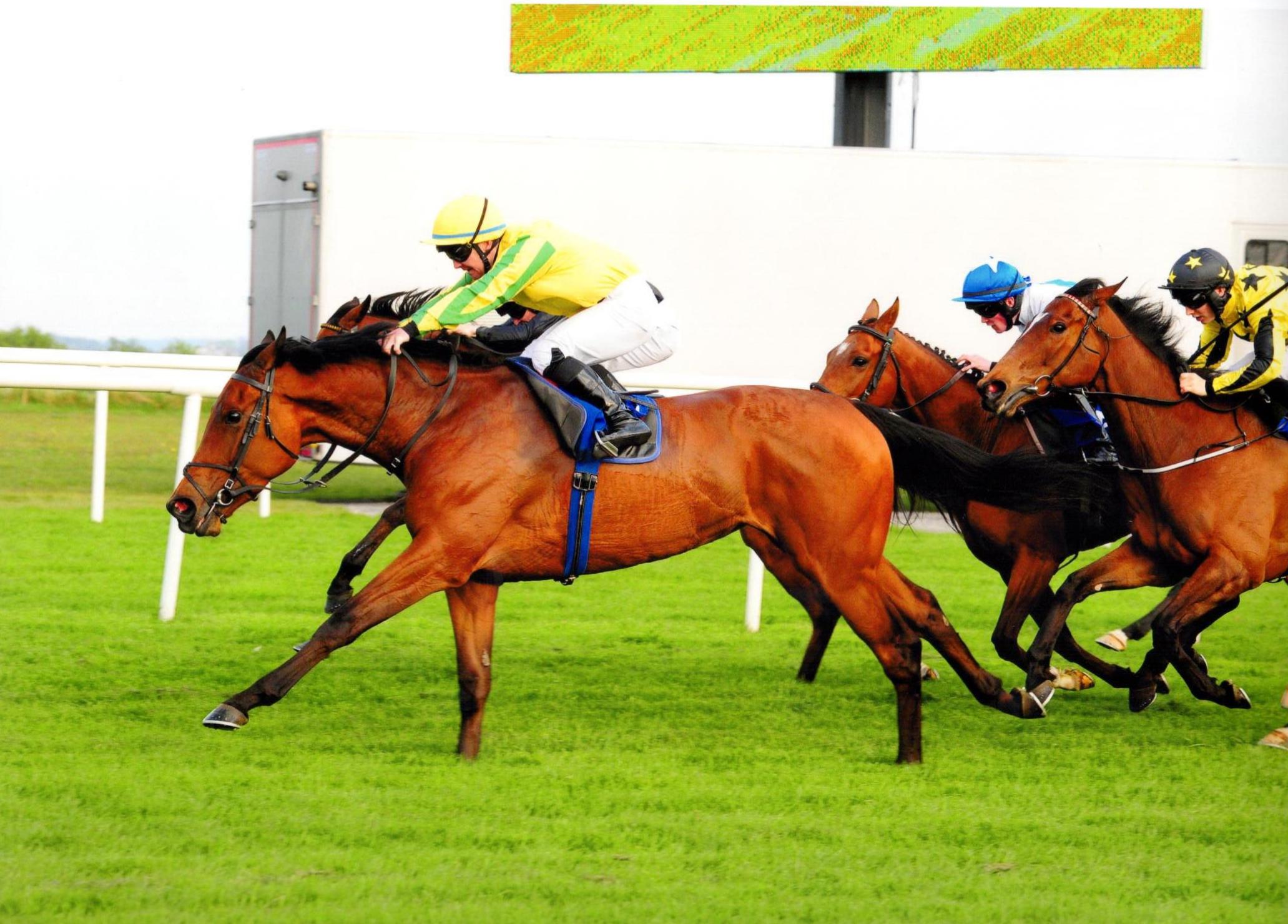 Pic: Gary Carroll winning on Synopsis at Roscommon
I used to love my visits to this little track but I'm afraid to say that they've dropped the ball on a number of recent occasions when calling the ground description consistently right. We declared on good to yielding and hopefully it stays that way as both my runners need a little bit of juice. With the drying weather I'd expect it to dry a bit but I am worried that when we get there it will be totally foreign to the advertised going. We have got here in the past and have had to pull our intended runners out due to these poor calls. Hopefully this won't happen as it is a long long way to Tipperary!
IMAGINE IF ran a nice race on debut at Navan but that was as fast as he would like it and we feel he could handle a soft surface better than most. He has come on for that experience and if the outside draw doesn't hinder him I'd expect him to be the one they have to beat. It would be nice for Vincent and Geraldine Gaul to have another winner on the back of their success with RECKLESS ENDEAVOUR last night.
SYNOPSIS has done us proud since joining the team and she aims to complete her hat trick tonight. This track shouldn't be ideal for her as she's a big strong girl that needs a trip and I would have thought she would be better on a more galloping track but then she handled Roscommon well on her last start. Any rain that falls will help keep the kindness in the ground and that should help both mine tonight.
HGD
Click to edit content