THREE RUNNERS AT ADDITIONAL NAVAN FIXTURE - 6TH JUNE 2018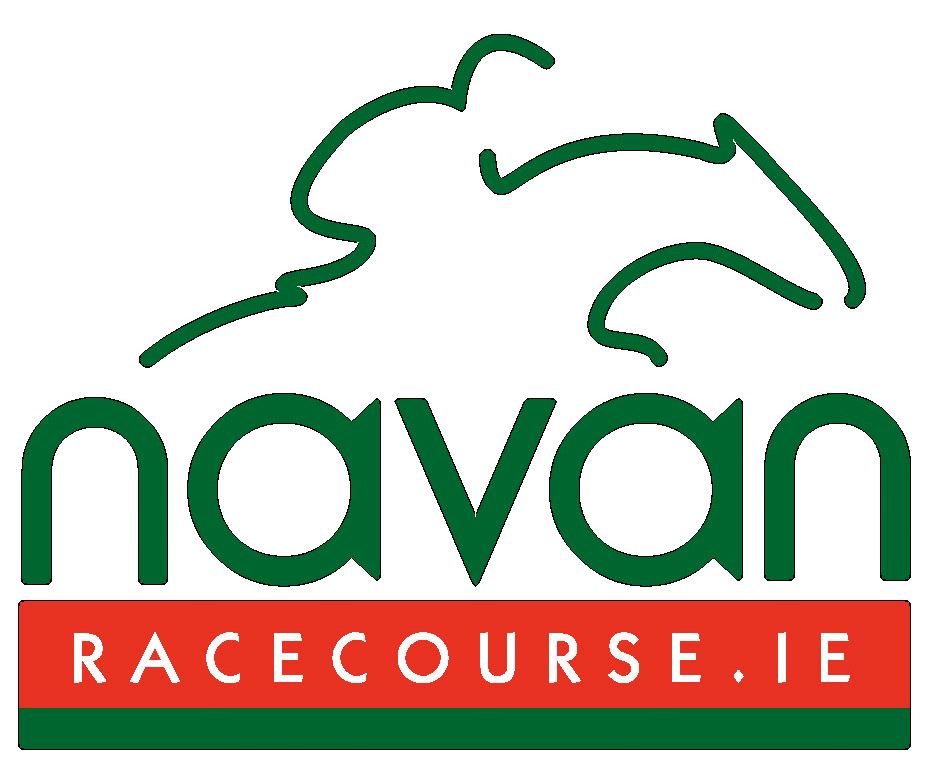 An extra meeting today at Navan gives us a seven race low key card and I've declared three to run throughout the afternoon. Good to Firm will be the order of the day and hopefully it's a good consistent surface with a nice cushion of grass. The nice thing is that it's a day meeting which is a nice change and very staff friendly in this the age of the WRC!
My first race is a 2yr old fillies maiden over the minimum trip of 5f and is the second race on the card. RITA LEVI is a lovely sharp Kodiac filly having her first start and she is ready to start today. She has started to do well in the last month and today's race is perfect timing to take her to the next stage of her education. I think she has enough speed for 5f but expect her to want further and we should learn plenty more about her today.
KODI KOH makes a quick return to the track after her run at Fairyhouse last Thursday night. She didn't see out the 10f that time and we drop back to the mile today which should suit her better. I had no real intention of running her back so quick but as this race wasn't filling I felt we had to declare. Obviously we haven't done much with her since last week but as both races were local she should be up to a quick run back. I'm not sure that she's up to winning a maiden but if it falls her way today I will gladly take it. As it's her third run she will qualify for handicaps after this if that's the way we wish to go.
VISCOUNT WILSON showed some form last Thursday when just failing by the shortest of margins over 9f over at Hamilton. He raced behind the bridle the whole way and I felt that he got a good ride to finish as close as he did. We learned that he needs a minimum of 10f and blinkers should help Colin today. He runs back quick today as he was raised 3lbs to 68 so won't qualify for this grade after today so our hand was forced. I would think that the top horse is doing the same thing as he won on Monday and certainly won't qualify for this grade again for quite a while, an interesting race to say the least.