We kick start the turf season with 7 runners at Naas today.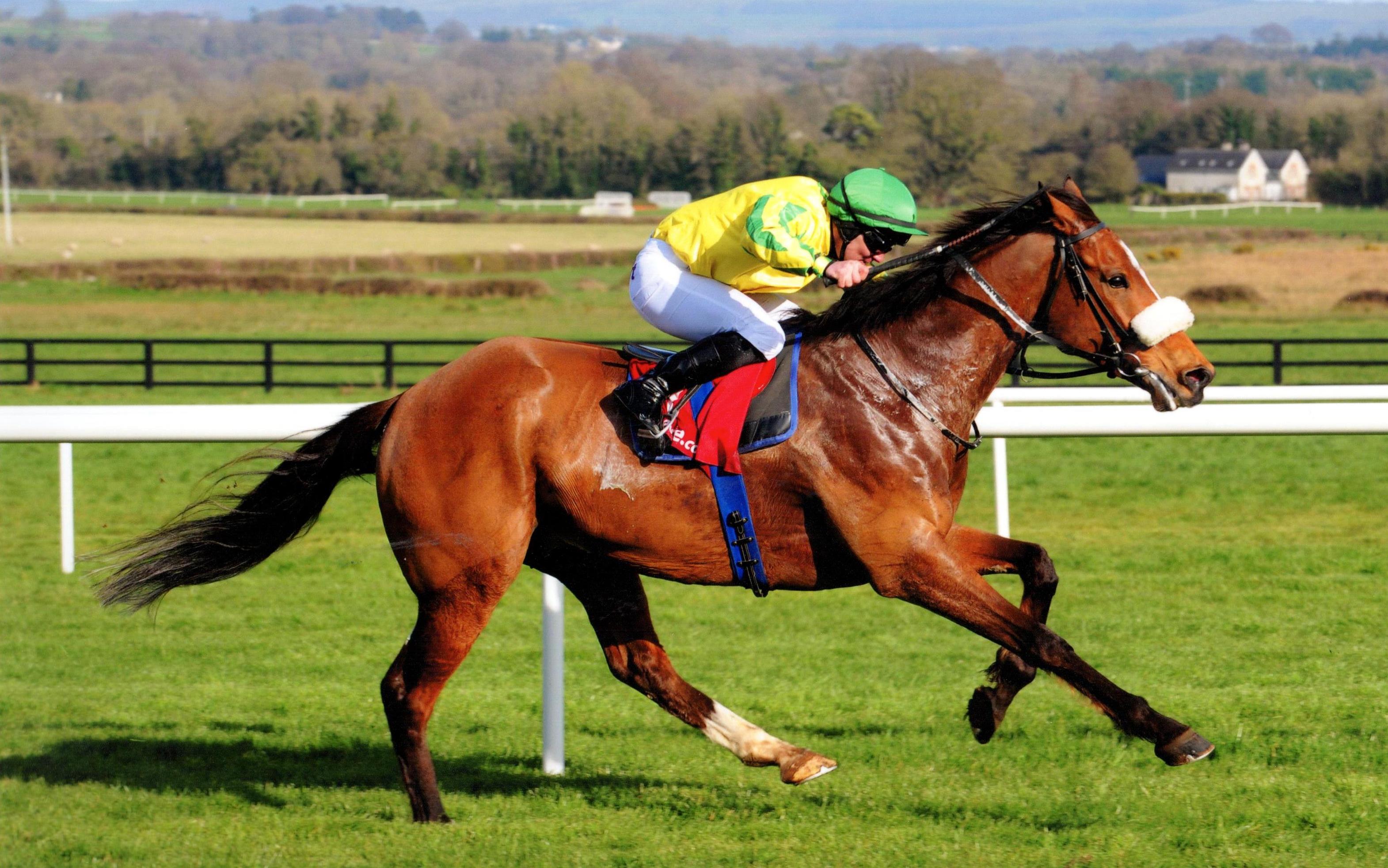 Picture: Stable stalwart Brendan Brackan
WELCOME to the flat turf season 2017! For the first time we kick off at Naas due to the building development that is happening at the Curragh. Tracks like Naas, but especially Naas, have been reinvesting in their facilities and their tracks over the last few years and it's only right they get rewarded with more meetings and this case more high profile meetings.
In general Glenburnie are slow out of the blocks, mainly due to ground conditions as its well known that for some reason our horses don't like or act on soft/heavy conditions. However,we are running seven today that we feel will handle conditions and at the very least the exercise will blow away the cobwebs!
We didn't run much over the winter at Dundalk but the few we ran did well and I think we were just overhauled in the last few weeks for leading trainer as we had nothing to run, but well done to Colin Keane who shared the jockeys championship with Pat Smullen. He's been riding well and making new contacts and thankfully the existence of Dundalk allows him to stay at home and help us during the winter.
The usual rules apply to my updates in that I will speak openly and honestly about our runners and this season I'm going to post their current weights along with their last winning weight (if applicable). Having read much about the desire of people for this information and the fact that I can facilitate it, it will be interesting if this information helps you through the season. The only difference it will make, after discussing it with my people, is that the update will not be published until noon of race day.
All that being said let's kick on...
GYMKHANA is our first runner and he's a new addition to the squad having come from France. He's by EQUIANO whom we have been pretty lucky with over the last couple of years. This lads gives me the impression that he will handle the conditions but 6f may be on the sharp side but I do like running them short first time, especially on this heavy ground. Hopefully we will see him finish out well and learn a bit more about him for the future. Weight 488kgs LR/LW(last run/last win) NA.
IMAGINE IF has done well from 2 to 3 and I'm breaking all my rules by running him here in this race. Under no circumstances would I normally run a 3yr old against older horses this early as I don't think they can cope with them nor would I normally run one that is out of the handicap. However, as this lad needs soft ground to operate and the fact that he is a sprinter my hand was forced here as there are literally no races for 3yr old sprinters over 5/6f on the turf for the next month. The next available race is a listed sprint in Navan and off his current mark he shouldn't be good enough for that so I had no option but to run. I also took the view that by claiming 7lbs this leaves him in off his exact mark and worse case scenario is that he has a day out on turf with no weight on his back. He'd have carried more at home if I worked him and I also believe that to be a successful sprinter you need plenty of match practice so hopefully today will benefit him in the future.
452kgs LW449kgs
The Madrid Handicap is a race that I like and we have won it in the past but it takes a good horse to win it, remember it took a Guineas winner to win it last year! HANSIAN PRINCE was bought as a cheap little fun horse and that's exactly what he is. I've no doubt that he will be better at 3 as he grows and matures and while he'll never be a 'big' horse hopefully he will give his owners some fun days out before we move him on. We know he handles soft and he's ready to start so as they say, why not?
450kgs LW 445kgs
The Lincoln is the seasons opening marquee race and is always a very competitive affair. I've decided to run two in this as it's as good a place to start as any and both of mine are old enough and wise enough to handle these conditions.
BRENDAN BRACKAN is our stable stalwart and is loved dearly by all. He is getting older and so is harder to get fit so today should be a big help to him going forward. As they say he's a stakes horse in a handicap but sadly he will need the run on this ground. Hopefully we can win another stakes race again this season with him and knowing him it will probably be in Cork!
526kgs LW 514
SEA WOLF is a grand canny sort that won the Cambridgeshire last season and he is in good form and ready to start. He's a horse that likes being fresh and while he handles soft I've no idea if he will handle winter soft! Colin chose him as we believe he's the fitter of our two.
462 LW447
The last race is a maiden for 3yr olds only, again I'm running two in this. GOLD SPINNER is a nice little Colt by Pivotal and so should handle today's conditions. He's ready to start and running him will help him more than working him at home. He's fresh and well and should obviously improve for the experience and we will all know more after the race!
464kgs
MISTER SAXMAN is having his third run and therefore should qualify for handicaps after this. We trained him all winter in the hope that we could run him up at Dundalk but with one thing and another we didn't get him there and as I'm not the most patient of fellas I decided he needed to get off the pot and earn his crust , so he runs. He seems to have ability but isn't the most liberal at sharing it. Hopefully he will improve on the track and no better man than Gary Carroll to get him sorted.
453kgs LR 445kgs
Today will be survival of the fittest and I've no doubt that we may come up short but it's a long season (well actually only 7months long!) . Here's to a successful and strife free summer for us all.
HGD
Comments