We run 5 at Headquarters today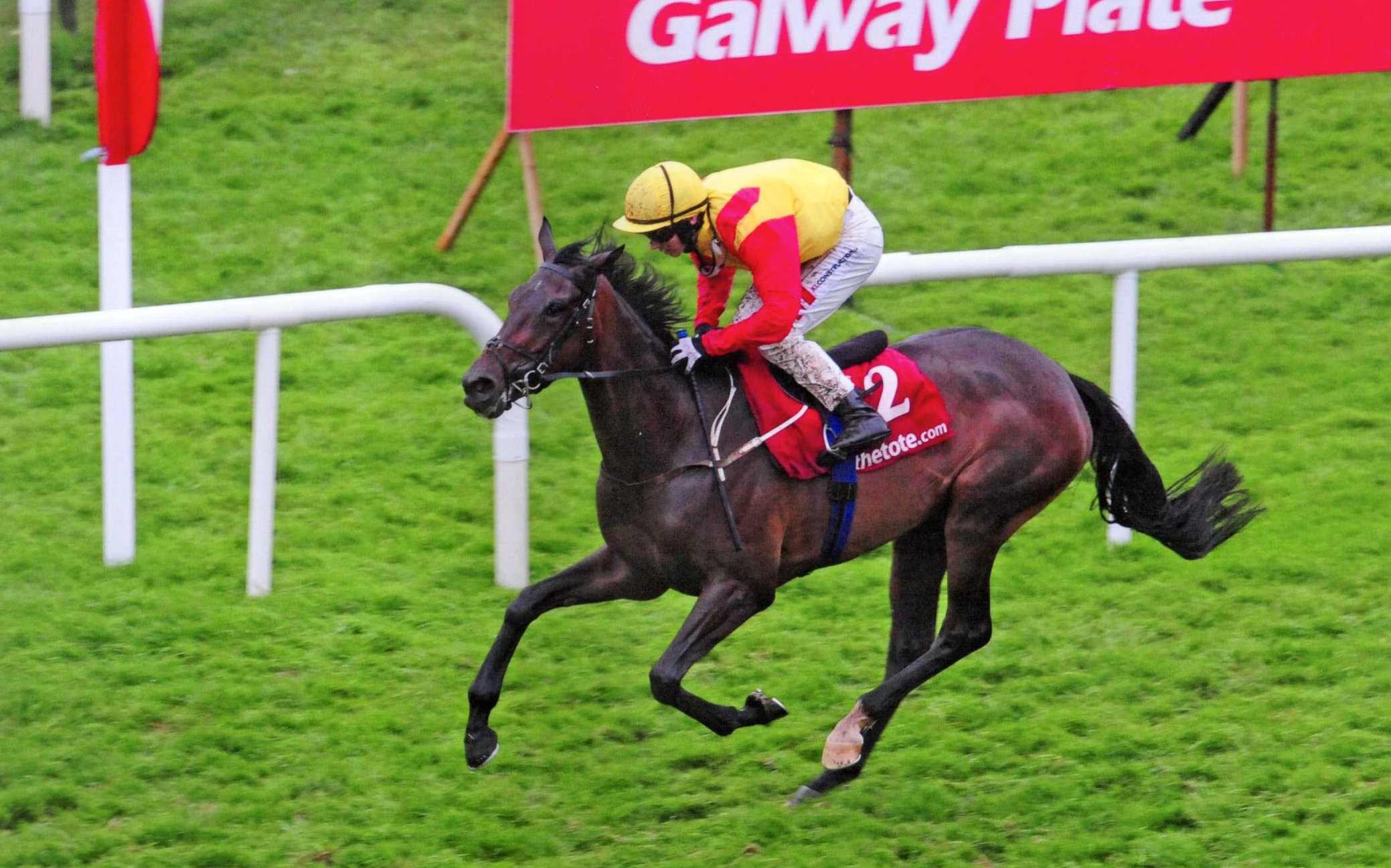 Photo: ESPERE
Back over to the Curragh plains for an early start and a seven race card on which I've declared five to run today. We kick off with a colt and geldings only 2yr old maiden over 8f. I'm running KINCH back quickly as he learned nothing here last weekend as he seemed to have his mind on other things. As I said he's a fine colt that could be ok when he grows up and concentrates on the job in hand. Ideally I'd rather stick to 7f for now but it's more important to get his head in the game before we worry about where to place him. For his sake let's hope he does better today or he could be visiting his favourite veterinarian on Monday morning!
SHEMARA has been disappointing to date as I've had her down as capable of winning her little maiden but on what we've seen so far that prediction is off the mark. 10f on this track is as fair as you can get and while she needs soft ground I'm running out of excuses for her and she needs to start helping me and quickly.
On a card full of quality we run ESPERE in the Snow Fairy GR3 which is kindly sponsored by Cristina Patino who owns the filly. This filly is a lovely horse that has won three of her four starts but still needs to improve once stepping up to this grade. As always this is a very competitive race and realistically we are hoping for a nice run with no dramas and if we ran placed we'd be over the moon with such a result. I'm claiming a minor victory already as this race has been the target all year for both Espere and Elegant Pose and to get one here on the day is an achievement with a racehorse!
OMRAN runs in the big handicap of the day, the Cambridgeshire, having only his third start for us. This is his first try at 8f for us having failed miserably over this trip for his previous connections. He has had a wind op earlier this year and if it helps him then we could have an each way chance here. I would think that 7f around a bend is more up his street but hopefully he can run well today as we picked this race out for him at the start of the year. In such a competitive race a positive run claiming some prize money would be very acceptable today.
MEDICINE JACK ran ok here last week but probably didn't get home and so we drop back to 6f today. He has yet to reclaim his juvenile form when he peaked winning the GR2 Railway Stks but that engine is still in there somewhere and hopefully one day we will see it again.