Busy day at HQ before heading to Doncaster in search of the next bunch of future stars.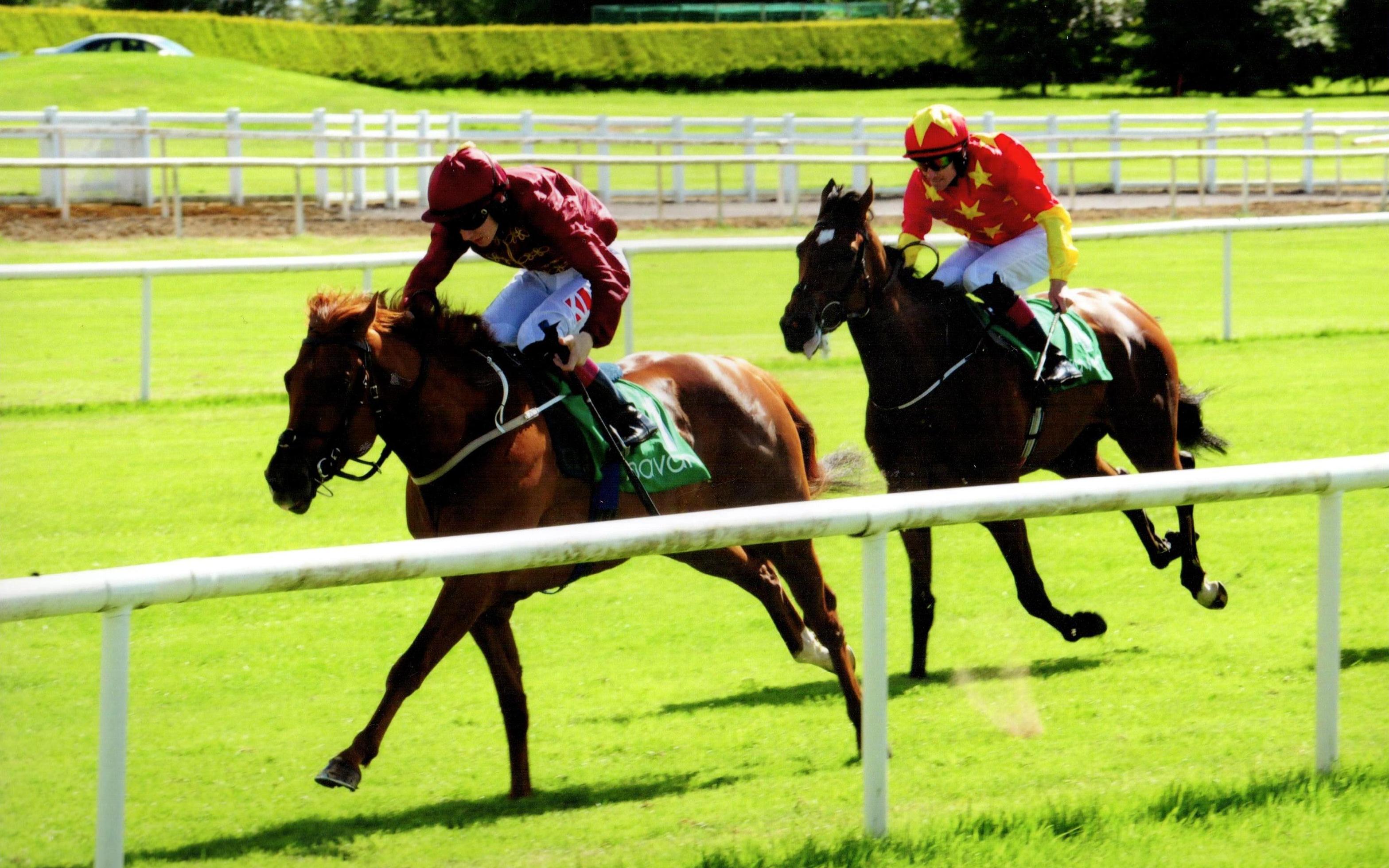 (Tony The Gent is a non runner sadly)
Back to the Curragh today for a cracking card with six declared to run before we head over to Doncaster for my first yearling sales of the year. I always get very nervous around this time as the yearlings we buy now will decide our next two seasons and it's getting tougher to buy the ones you want the most. I suppose the sterling being weak is a bonus but we will still need to dig deep to find some gems.
Before we go though there's races to be ran today and we start off with a Donny graduate from last summer in THE KID BOBBY B. This son Of Nathaniel has took his time coming to hand and we've just had to be patient with him. He's not a big horse but is similar in stature to his brother Waipu Cove whom we trained to win a listed race two yrs ago. As with most that need a trip, he will probably only get better with time so I don't imagine that this lad will be too busy on the track this year, all will depend on how he handles this today.
CW 411kgs
BLACK SAILS misbehaved through being too fresh last Sunday and ran way too free in her race to be in any ways effective. I decided immediately that she would return this Sunday with ear plugs and if she shows her best work then I'd be disappointed if she couldn't win some Blacktype here. She has always been temperamental and hopefully I can channel it in the right direction as she does possess some natural ability.
CW 455kgs
LR 449kgs
LW 444kgs
The Round Tower GR3 is always a nice race to win and I've gone with BALL GIRL today. She is such a laid back filly that she allowed me to win her maiden over 7f at Roscommon on horrible ground. Colin was adamant post race that we should/could drop back in trip so this was an obvious target for her. There's no doubt that she has to improve to win this but finishing 3rd and earning valuable Blacktype made it a race with more to gain than to lose. She was one of the fastest breezers at the Goresbridge sales so hopefully we can be lucky today.
CW 476kgs
LW 485kgs
One of the big handicaps of the season is the Cambridgeshire and I'm lucky to have two good enough to run in today's renewal. We won this last year with Sea Wolf and while TONY THE GENT would be a similar type he may just be caught by the handicapper. I still think that he could win a race of this stature once everything falls right for him. Gary gets the leg up as Colin has gone with the younger and potentially better Gold Spinner. Both are drawn on different sides so how that plays out will be interesting and I for one have no idea.
CW 486kgs
LR 491kgs
LW 485kgs
GOLD SPINNER has disappointed on his last two starts when we stepped him up above the mile. Dropping back down to the 8f should suit him and I've put blinkers on him as I've felt that he's been just going through the motions a bit lately. If he comes back to his winning form he should get in the frame but these races aren't easily won and it is a big ask of a 3yr old although not an impossible task. It is an interesting race for me and we will learn a bit more from it with the champions weekend ahead and some end of season targets.
CW 450Kgs
LR 441kgs
LW 444kgs
The last race of the day is the Premier Nursery and I've been very patient with MASUCCI since he won his maiden back in early July. He's a lovely big weak sort that will want 10f next summer and the 7f is a tad on the sharp side for him. I like him as one that is potentially better than a nursery type so this is a lovely race for his education and while a speedier sort will find him out the prize money is worth the risk.
CW 429kgs
LW 425kgs