Two runners at The Curragh today.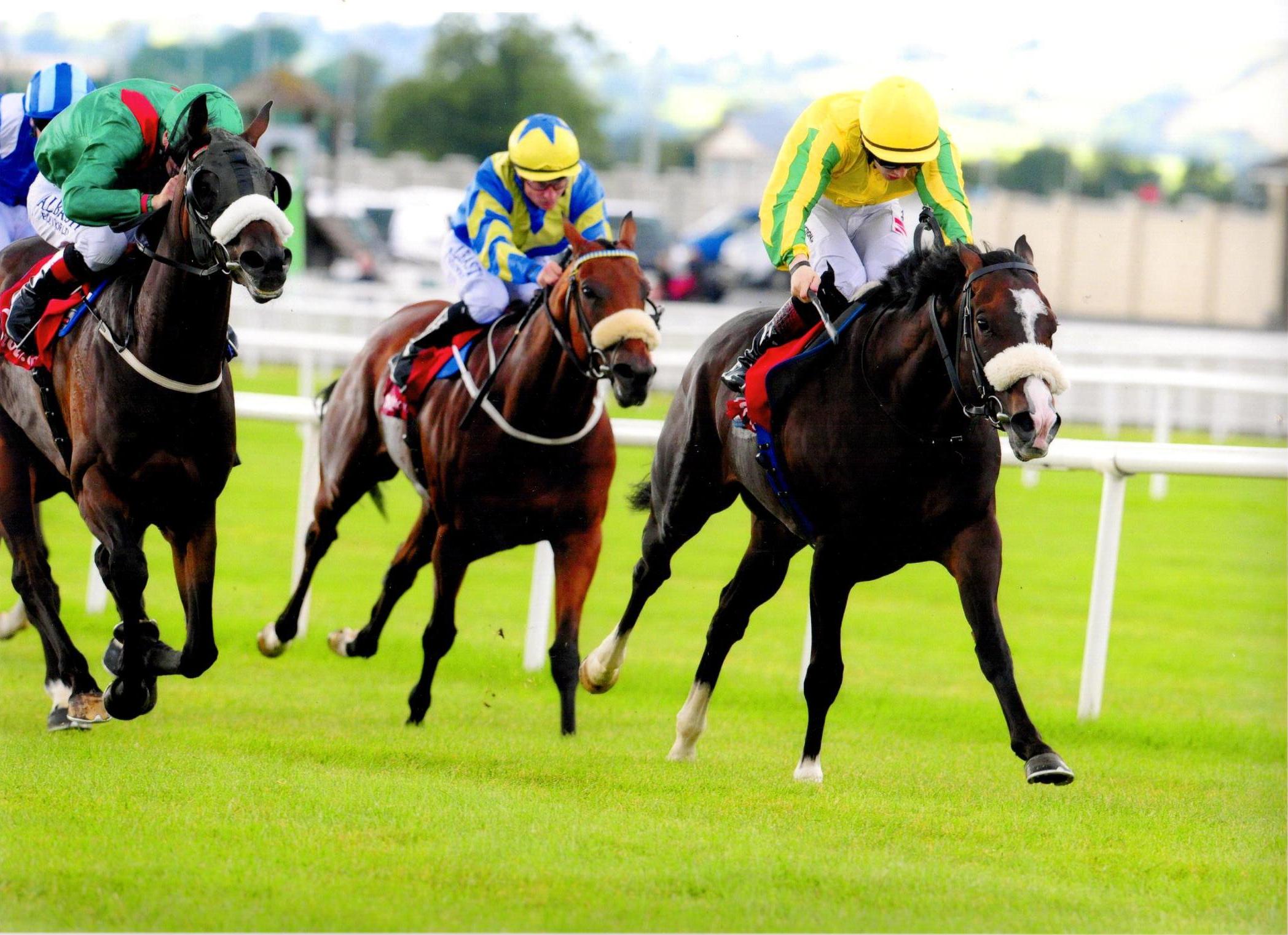 Picturre: Sea Wolf in action at The Curragh last season.
We are not busy today and have to wait until the last race to be represented. The ground changed for the worse after torrential rain yesterday which was a pity and I'm sure it effected most runners yesterday. My few did themselves proud and ran their races knowing they will improve on better ground.
I run two in the last and SEA WOLF is the pick as he will handle conditions better than most. We hope to head to ASCOT with him and this race should see him there. He does carry a top weight today but that only means he's the best horse in the race!
CW 443kgs
LR 456kgs
LW 447kgs
RECKLESS ENDEAVOUR let me down last week at Naas by misbehaving in the stalls which cost him a lot of ground at the start. Yes I know he'd prefer a faster surface but I'm more interested in seeing him behave at the start and I'm assuming last week was a one off. The trip is as far as he wants to go and ultimately I think the handicapper has him in his grasp at the moment and the only way we can rectify that is to run him.
CW 434kgs
LR 432kgs
LW 413kgs
Comments