SIX DECLARED FOR ROSCOMMON, 19TH AUGUST 2019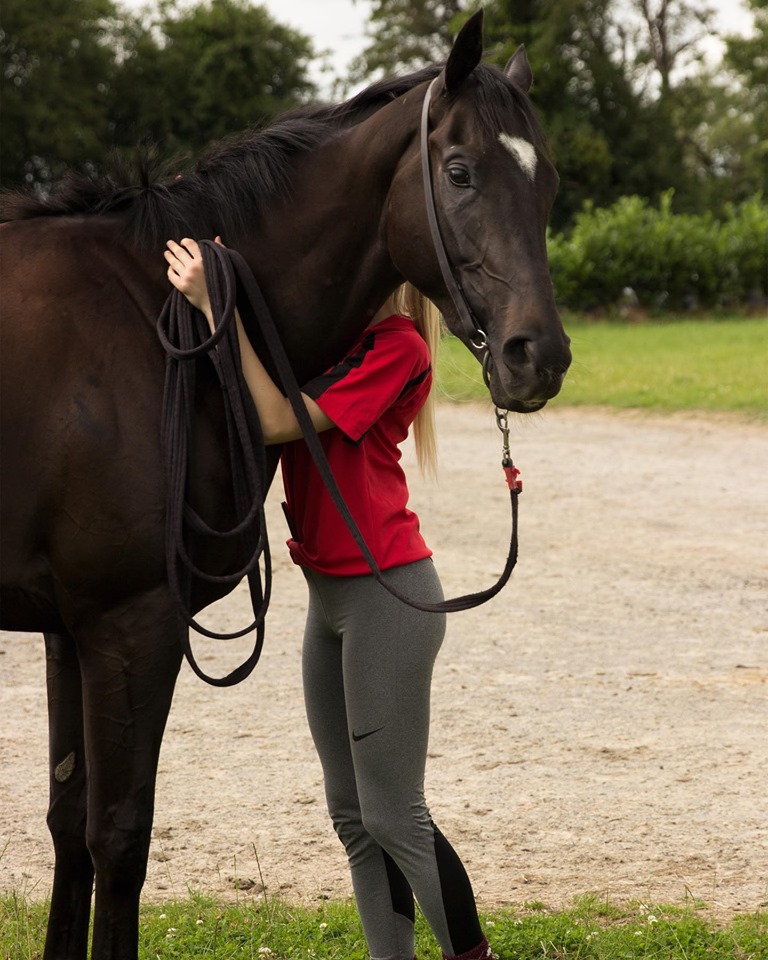 Vormir is one of our six runners in Roscommon this evening.
Heading west tonight with six declared to run on their seven race card. We declared on soft and let's hope that it doesn't get much worse than that after some heavy showers since declaration time. It's the start of another busy weeks racing which will take in lovely Killarney and end over in York on Saturday with their £1,000,000 Ebor handicap. Also thinking of Donagh O'Connor who is recovering after a horror fall at Cork on Saturday.
I'm running two in the first maiden as both were getting in and both need their third run to qualify for nurseries. Colin rides LEADERSHIP RACE as he's probably marginally the best of my two but I'd say still on the weak side. Both have ok draws and Gary rides AGENT ZERO who needs to relax a bit better and go thru the gears better. He's a bit too honest for his own good and wants to race hard from the stalls but needs to learn not to be so hard on himself. Both should be up to winning their nursery but it would need to be a weak maiden for them to come home in front at the moment.
I'm running VORMIR in the winners race as conditions suit him. There are two winners in tonight's race and while they should take some beating this lad will enjoy the soft going and could keep them honest.
*UPDATE* - CALONNE is now a non-runner
CALONNE makes his debut after been given as much time as he has needed to mature. He has grown into a nice sort and while a good horse will always beat him, he is up to running well on debut. He's a gelding by Albebayeb, the only one we have and I'm not so sure I will be rushing out to buy another! I'm just hoping for a solid debut as I'd expect him to be contesting handicaps in time.
THE VIRGINIAN has his third start in the 10f maiden and while he will improve from his last start, I'm not sure how he will cope with very soft ground. He's a fine big lad that has needed plenty of patience but should be up to winning a small maiden.
SCORCHED EARTH drops into handicap company after having enough attempts at maidens. He will like the soft ground and while he is limited he is up to this grade and should be winning soon. Hopefully we can win tonight and move him on as there has been interest in him to go down the NH route.
HGD