Exciting day ahead on the first day of Royal Ascot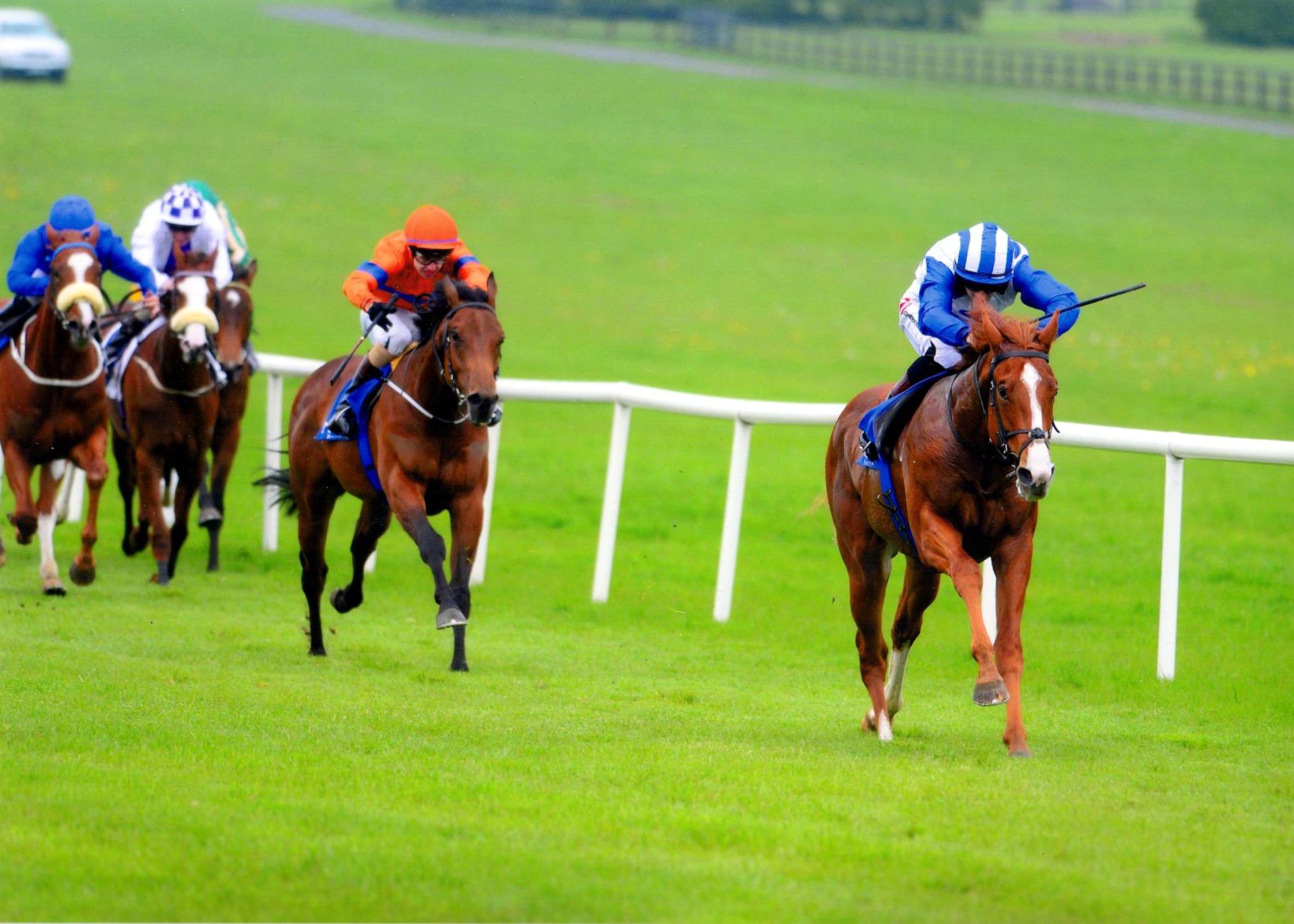 ROYAL ASCOT
Here we go! The first day of Royal Ascot is upon us and we've two runners. We will know our fate early as we are in the first two races. Shane has walked the track yesterday and he called it soft ground and he says they had plenty of rain overnight which means the going will be getting worse by the hour.
The meeting starts of with a belter of a race The Queen Anne GR1 over a mile and we throw our best horse ENDLESS DRAMA at this one. This poor lad hasn't had it easy in terms of questions I've asked him since he won his maiden at two but this is by far his toughest ask. He ran his heart out at Newbury after such a long lay off and there's no doubt he has come on from that run. Will that be enough to get the job done today against multiple GR1 winners is dubious but if ever I had a colt good enough for such a task then Big Ed is the one. Ideally he wants just a nice easy surface with no extremes so the softer it gets will hinder his chances but it's the same for the rest and only a small few will actually like it very soft. Either way there's nothing I can do about the ground and he's fit and ready to run, let's see what fate has in store for us!
We won't get long to mull over the first race for long as we have PSYCHEDELIC FUNK running in the GR2 Coventry Stks. This is just a lovely straight forward colt that just does what it says on the tin and has done so since day one. I'm blessed to have some good two year olds in the yard this year but this guy stands out. He seems to have it all, ability, quality but most importantly temperament and his two runs to date send him here with as good a chance as any. We've had plenty of interest in this lad but both Sean and I felt that if possible we would keep him in the blue and white colours in the hope of winning a big race for Sean.
So a week of top class racing starts today and I'm delighted to have two good enough to take part, now let's see can we win something!
HGD
Comments