Three runners at HQ today.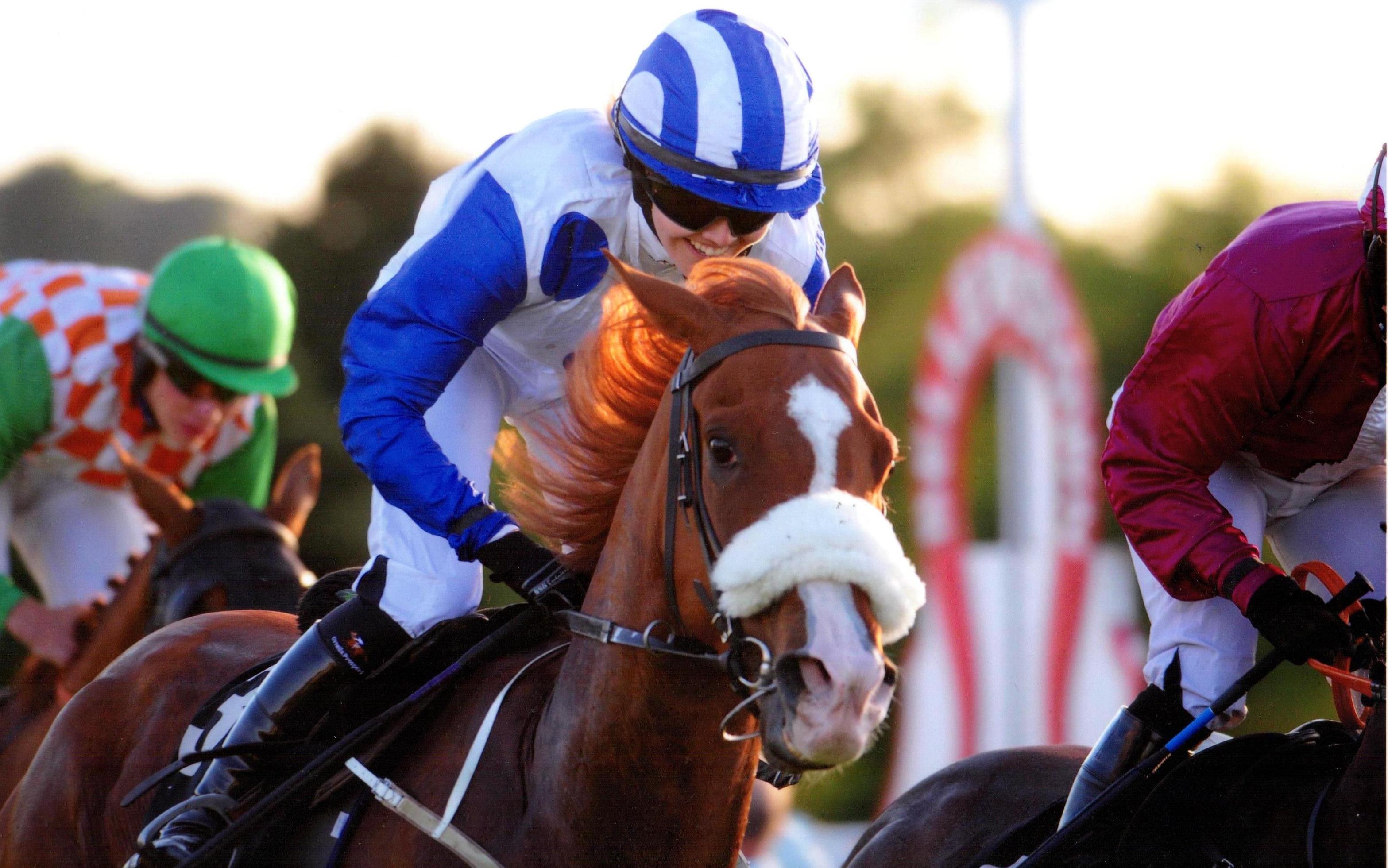 We are light on the ground with runners this weekend for whatever reason and I've only got the four for today and have given myself Sunday off! However the four I have are interesting runners and with a bit of luck and a prevailing wind we could at least visit the placed enclosure today!
CELEBRATION got going late the last day here and gave the impression that a step up to 6f would definitely suit him and in a competitive race I'm hopeful that he can be involved. These sprints are hard won and the visitors have great records in them are very hard to beat. My lad is a bonny honest horse and if I had my choice I would say would be happier with some juice. I think that there's a big handicap in him one day and if it's not today maybe it will be later in the year in a similar event.
CW 473kgs
LW 478kgs
I've declared TREASURING in the GR3 Anglesey Stks as she only one of six declared but sadly as we expected yesterday evening she has come in season and won't be running. This is very frustrating but if I've learnt anything over the years it's.. if in doubt pull out!
ARDHOOMEY was definitely exposed at Ascot which is no disgrace as that was at top level. He has already won his GR2 here and there's no reason that he can't win another again. He still carries a GR2 penalty and that will be very difficult to concede against these tough opponents today. I'm sure he will put up another solid performance and as always we will be just pleased to watch him run.
CW 544kgs
LW 552kgs
SANDSTORMING gave us all a day to remember at Bellewstown last week and earned the right to run here again today. I'm delighted to have one good enough for the Ladies Derby as I've no bumper horses to give Kerri some experience and there are few races on the flat programme for her. It's a small field today with experienced riders which should help give the pair another nice spin around. He will love the fast ground and the galloping track so hopefully another good run can be expected.
CW 480kgs
LW 471kgs
Comments