Four runners at The Curragh today.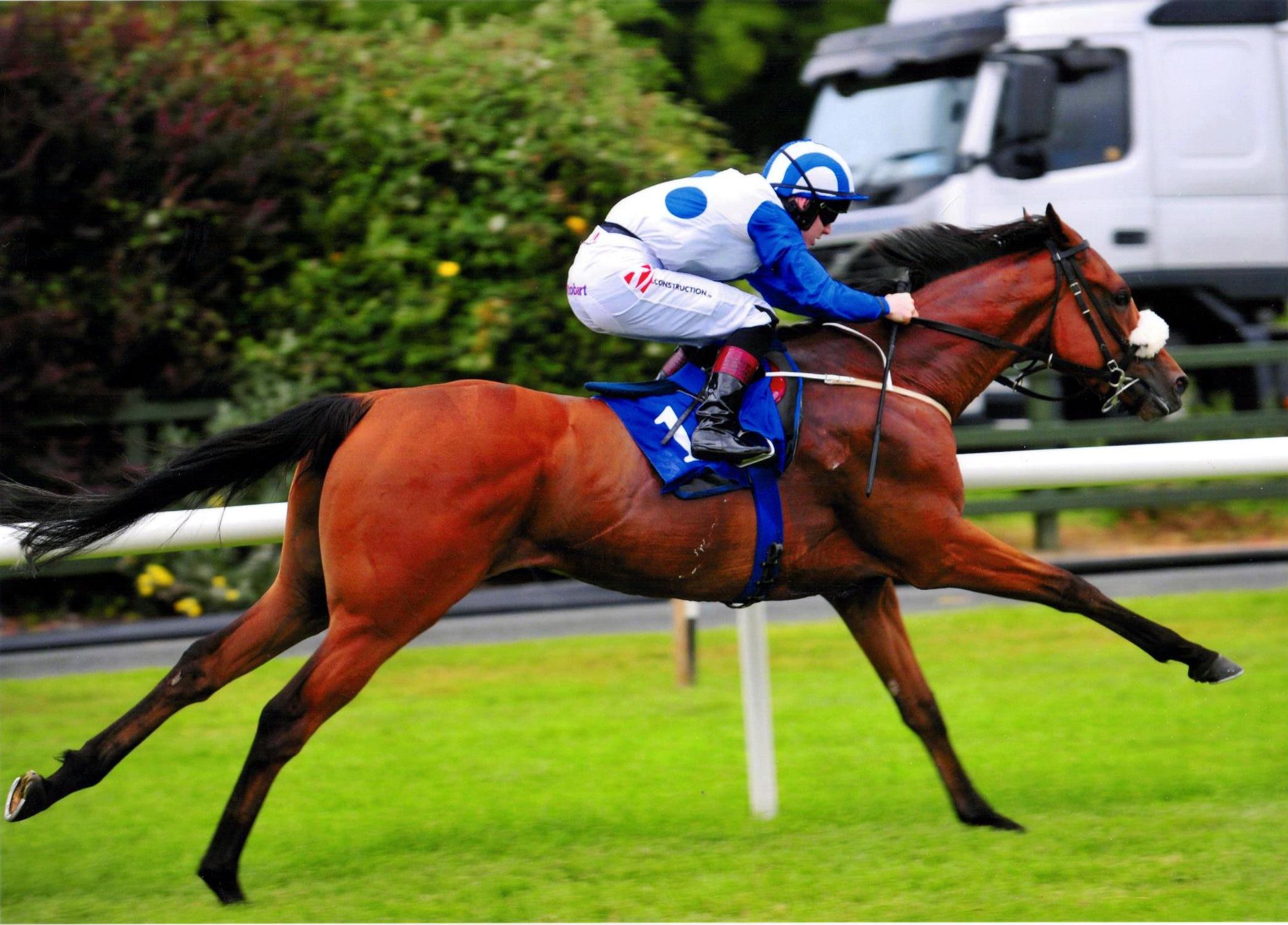 We are back at HQ today with four runners today as we coast to the final few weeks of the turf season. There's lots happening behind the scenes at home with horses being sold, moved on or going out on the farm for breaks but we will go through them later when not so busy.
SEA OF ANTIQUITY is a backward type that is having her first start and I was adamant to see her on turf first as she will have all winter to race up at Dundalk. I'm not getting any great vibe from her but she is ready to start and we should learn more today. Hopefully she shows enough to win a little race before the year is out.
RESTIVE is a very disappointing sort that shows plenty at home but hasn't brought it to the track. I've resorted to bringing him back to the c&d where he broke his maiden at two but it's the actions of a desperate man! The less said the better as we are not the best of pals and he is off to the sales soon.
KUBALI has had a wee break and he has grown and matured into a lovely horse. This is probably the last chance to run him on the grass as he seems to need a nice surface. Rated in the high 80's now he may find it hard but I imagine he can only get better as he gets stronger as he's a big good looking horse. He could carry on up at Dundalk if there are races for him but we will decide that after today as he does hold an entry in the HIT sales.
WORLD WAR is our main hope today as we try and win a maiden with him at two. He is a lovely Colt that has done nothing wrong up to now but unfortunately just met a couple better than him at this point. Next year was always going to be his year as he is still immature and weak but I feel he can win a race like this before being put away. Hopefully he's strong enough for the 9f now but he will need at least 10/12f next year at three.
HGD