KESTREL PRINCE HEADS TO KILLARNEY, 17TH JULY 2018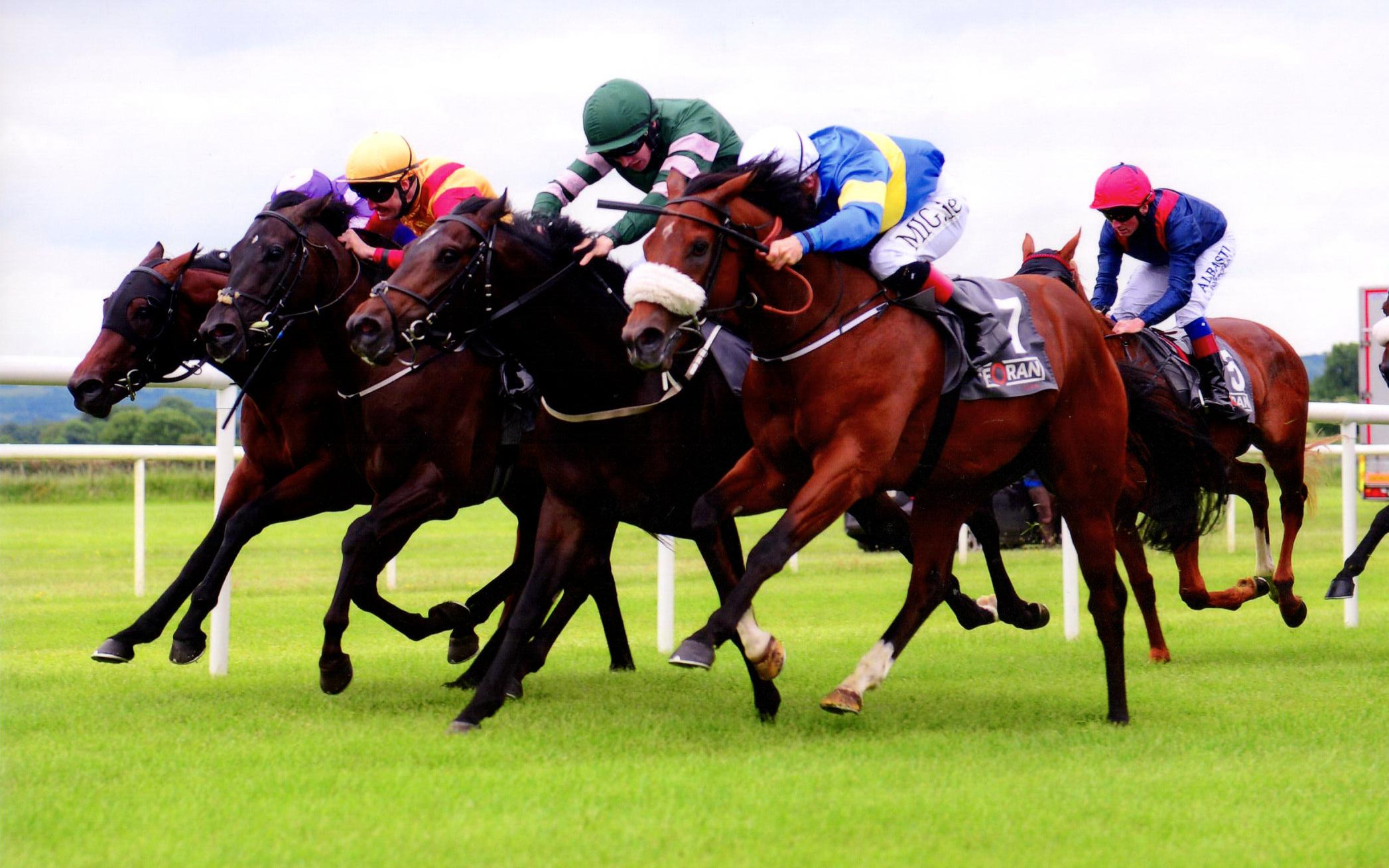 Photo: Kestrel Prince, our only runner today, is declared in the Irish Stallion Farms EBF Median Auction over 1 mile. Photo: Healy Racing.
Just another single going down south to Killarney today as KESTREL PRINCE bids to win again on only his second start. This is the race that we have an ok record in as opposed to the maiden on Sunday as we've won it twice and been placed once. This lad was proving fairly difficult to train as a colt and has been a revelation since being gelded. He won his maiden at Roscommon and it's safe to say that every man woman and child on the day thought that we were second at best in a very tight finish. He was good and raw that day but showed a good attitude to get stuck in amongst them and put his head down when it mattered most to win.
He has made the usual step forward that I'd expect from one of mine and is ready to run back again. Is he good enough to win this is another question as you do need a potential stakes horse to win these conditions races and time will tell if he's up to that grade. One thing I do like about him is his attitude and he wouldn't want Firm in the going description if possible.