JUST ONE RUNNER FOR KILLARNEY, 14TH MAY 2019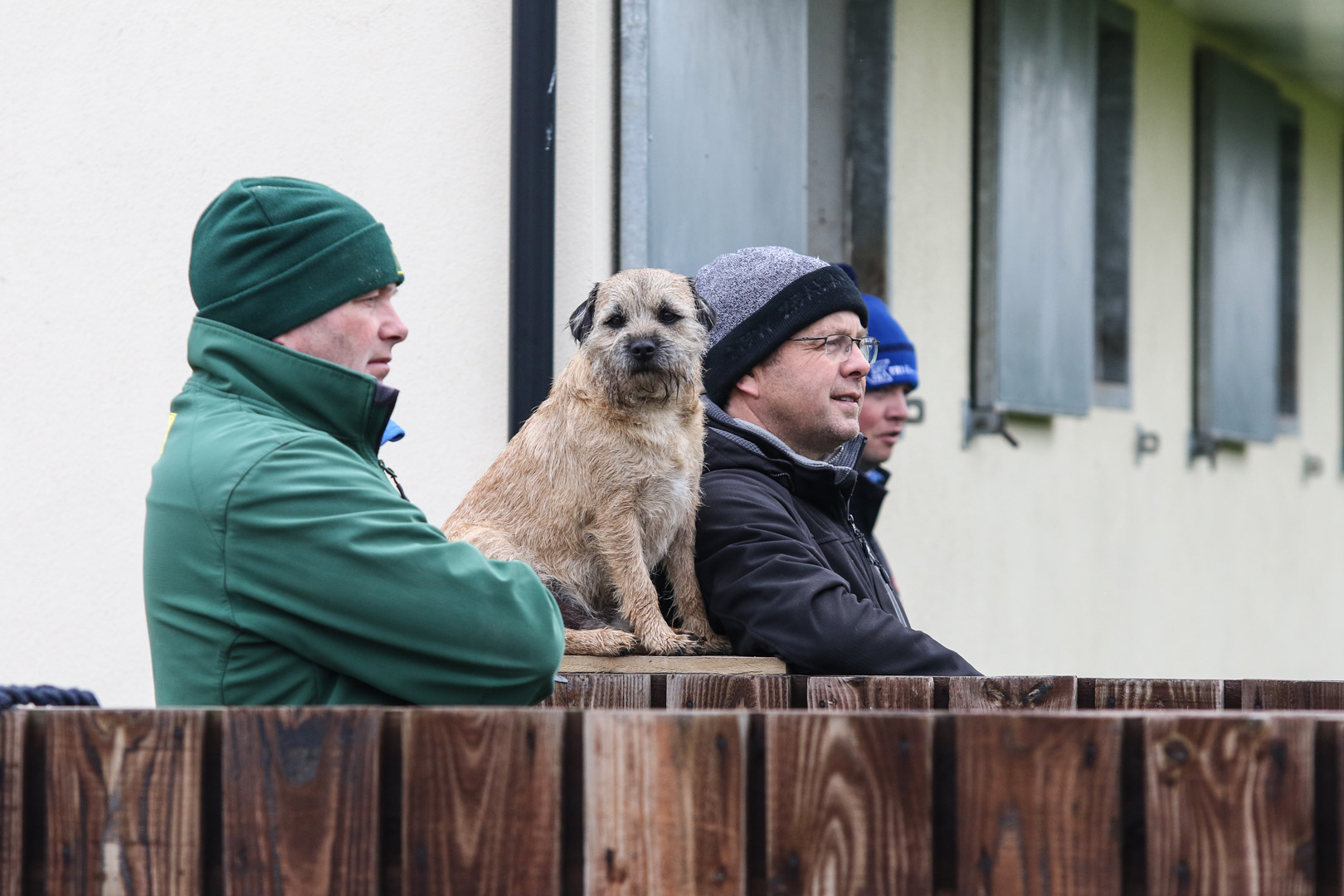 The George Crew: "It's all under control boss."
We send only one runner down south to Killarney where they race on the flat after a couple of days jumping action. We declared on Good to Firm with a good forecast.
LANCASTRIA has his second start today after an ok debut at Cork on Good to Soft. He is a work in progress still and while one day he looks the part, another he can look quite weak and immature. I had hoped to have two runners today which would have made sense rather than shipping this lad down on his own but my other intended didn't make the cut. With only seven going to post it should work out a nice educational run for my lad and hopefully he can hit the line strong and show promise. Unfortunately they didn't use the stalls at Cork so today will be like his first start all over again. He has shown signs that he can win his maiden but whether he's mentally or physically ready just now is the quandry. Ideally, I would be happier doing this closer to home but such is the program for these staying types.