We send just the one, INVASION DAY, to Navan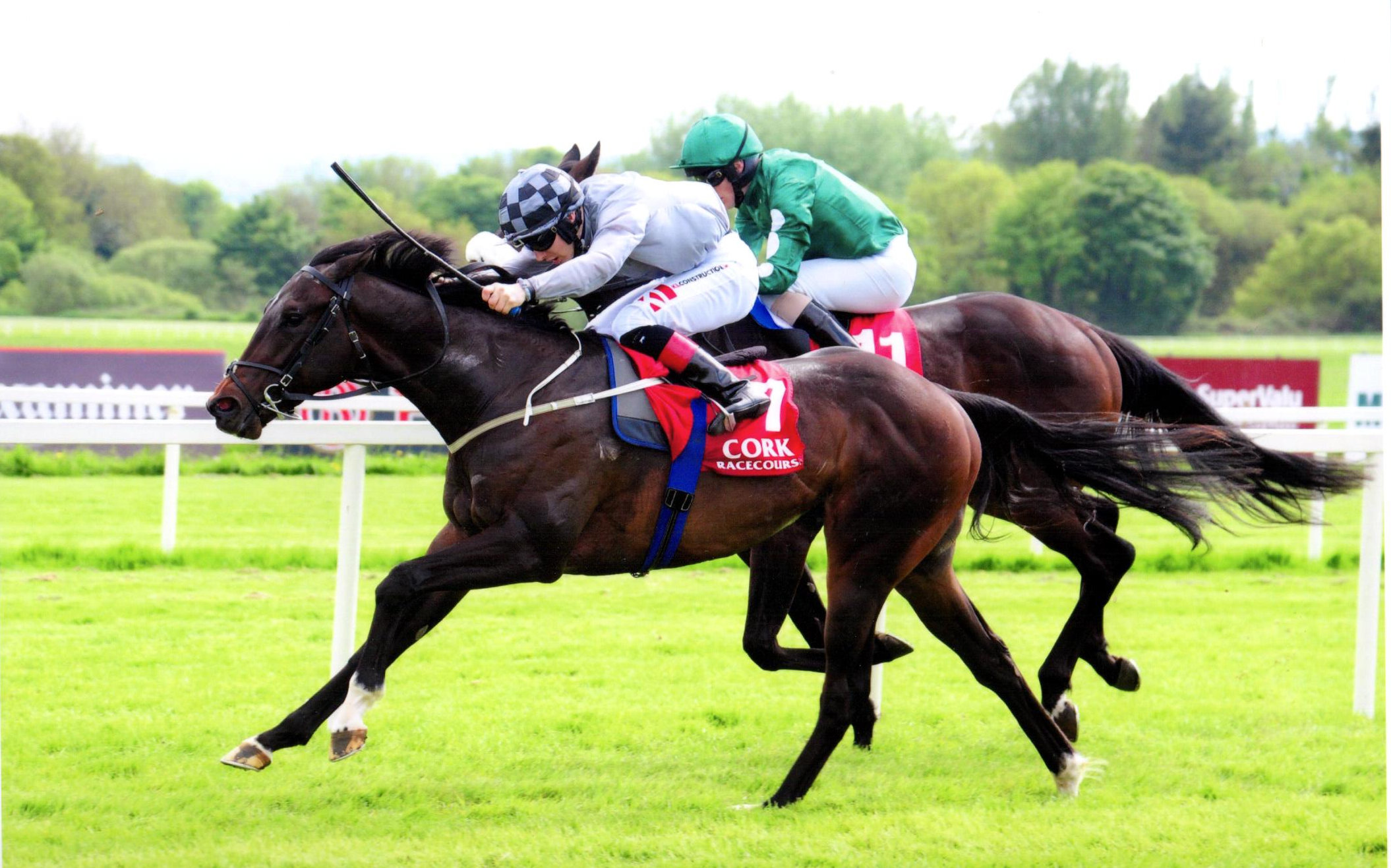 We are racing at Navan this afternoon on what is a busy time in the area as Metallica are playing nearby at Slane. The traffic could be a nightmare at certain times so remember that if you are going racing. After the weeks rainfall the track has turned soft and is drying out all the time but hopefully it's not going to be too bad come race time.
I've only the one declared to run as the program is just not suiting my team at the moment. INVASION DAY held entries in both the 10f handicap and the last race today (8f conditions) but we had to run in the last as only two others were turning up. On ratings we are wrong with the other two and we also need better ground but I took the view that we had nothing to lose by running him. I'm fairly sure my lad needs top of the ground to be at his best but I've freshened him up and had him prepared for a premier handicap but we felt Nickajack was more suited to that race last weekend. Gary rides today as Colin is riding at Haydock in a Gr 3 for WPM. I hate seeing small fields and not being in them so I'm happy to be running in this even if conditions don't exactly favour us. Worse case scenario we are getting paid for turning up!
HGD