It's a long way to Tipperary but we send two to post there this evening.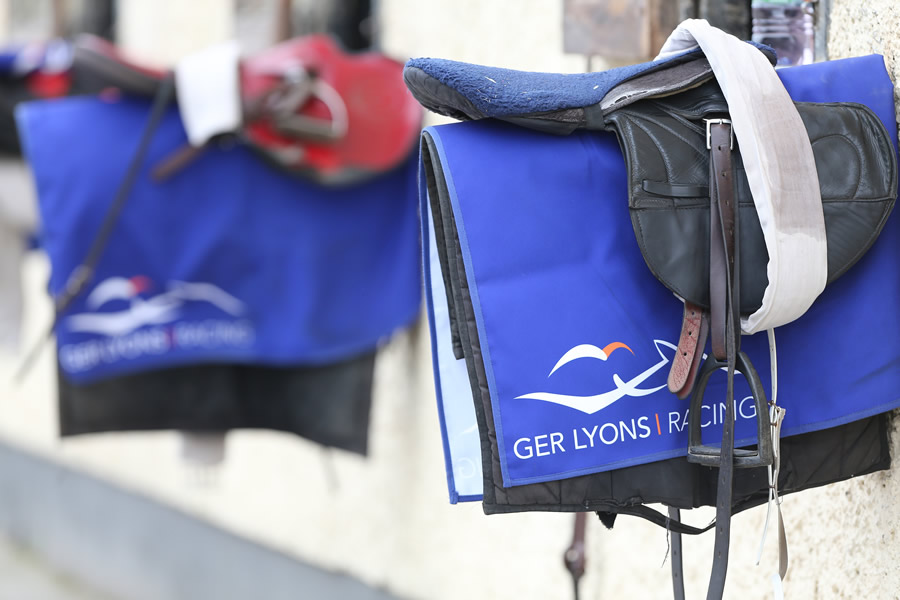 We are back racing at Tipperary this afternoon with the ground heavy and I've sent two down for the days sport. I'm never afraid to offer praise to tracks when they deserve it and equally I'm not going to shy away from criticising them when they don't deliver. Unfortunately over the last few years this track has slipped well down the table of my favourite tracks as more often than not we race here on ground that's not what it's described as and in today's instance their sprint track is not race-able due to false patches. That can sometimes be out of anyone's control due to weather conditions and recent weather may not have helped here but this is their opening meeting and they should be either ready to race or not.
I've long been of the opinion that if tracks are not fit to race then the meeting in its entirety should go elsewhere and the loss of earnings should help them pull their socks up for the future! There are certain tracks that make a good income from galloping horses and while that's fair enough it should not be allowed to the detriment of the racing surface. The program should be sacrosanct and cannot be held to ransom by any individual track no matter who they are. Thankfully the one race that was lost today has been immediately moved to Dundalk's card tomorrow, however you may have entered to sprint on a soft surface today but you will now be racing on the all weather at Dundalk. It's not ideal but the programme stays in tact and that is most important in an already truncated season.
TYPHOON RISING had a run out at Leopardstown last week and I'm not sure that he tried too hard. Gary was of the opinion to try him again and quick before maybe gelding him! This trip today would normally be a stiff 7f or an easy 8f but on today's going I don't imagine there will be anything easy about it! I'm hoping that he puts up a better show here but equally I'm not so sure that he can! Realistically I see him as a handicapper and assuming that he shows enough today he will qualify for handicaps after this. I must be going soft as I get older as horses like this would have been gelded long ago in Glenburnie and how he's avoided the cut escapes me!
CW 473kgs
LR 475kgs
SONG OF NAMIBIA joined us from the HIT sales and had one run for me up at Dundalk back in December after having three starts in England for Sir Michael Stoute. He hasn't got the prettiest front legs and I would think that we 'got away' with running him on the all weather as I'm sure that he'll appreciate a bit of juice in the ground. Off his official rating of 81 I would hope that a small maiden is within his grasp but ultimately I'd see him going down another route with maybe a hurdle or two in his way!
CW 480kgs
LR 494kgs
HGD