HEADING WEST TO ROSCOMMON WITH TWO RUNNERS, 13TH MAY 2019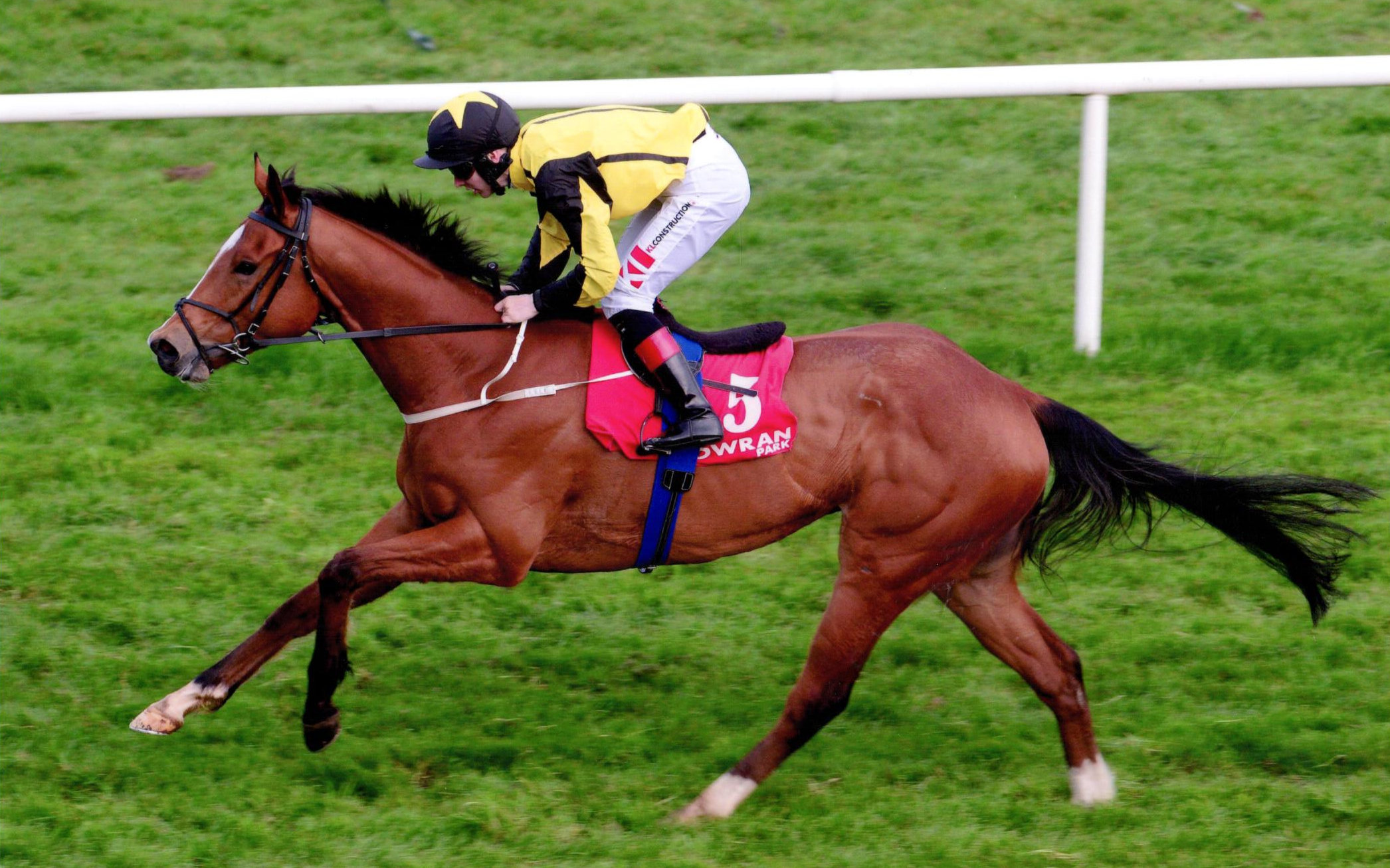 We go West this evening in search of more winners with two declared to run on their mixed card. As you know I'm not a fan of mixed cards and they are thankfully, gradually becoming a thing of the past but the country tracks are clinging on to them as if they're life's oxygen itself. The sooner they are done away with the better both departments of our industry will be - it's just not viable anymore and actually makes it more difficult for the tracks to prepare for the day ahead.
NICKAJACK CAVE won on debut at Cork and today's race is a nice next step for him to progress. A warning is definitely that the ground could go on the quick side with a drying day and that could hinder his chance. I believe he wants further and good at best and hopefully it doesn't go too quick by post time. He is working well but a potential stakes horse will beat him but as I said it's a nice next step.
Only four go to post in the second race and JOHNNY DRAMA has his first run in handicap company. This lad has needed all the patience and time we could afford him as he's a big lad and slow maturing. He possesses a high cruising speed which can sicken others trying to lie up with him and winning over 10f was an added bonus for us as we know he wants further. Roscommon is a sharp track that can suit horses that go forward and while today's trip is a bit of a gamble, the race presented itself as a winning opportunity so we stay to today's trip before stepping up. Again he wouldn't want it to ride too quick so hopefully the ground is as described as I would be worried if firm creeps into the description.
I have received some nice compliments at the races (when I actually attend!) re this 'blog' and some are dubious that I write it myself! I would have thought that the grammatical errors etc. would have dispelled that doubt but one reader actually asked me to please edit a bit more before posting. Well I do my best to edit but when mistakes appear, just remember that there's a reason I train race horses ... I was too thick to go to university!!!
Be kind!