Sending three runners west again today.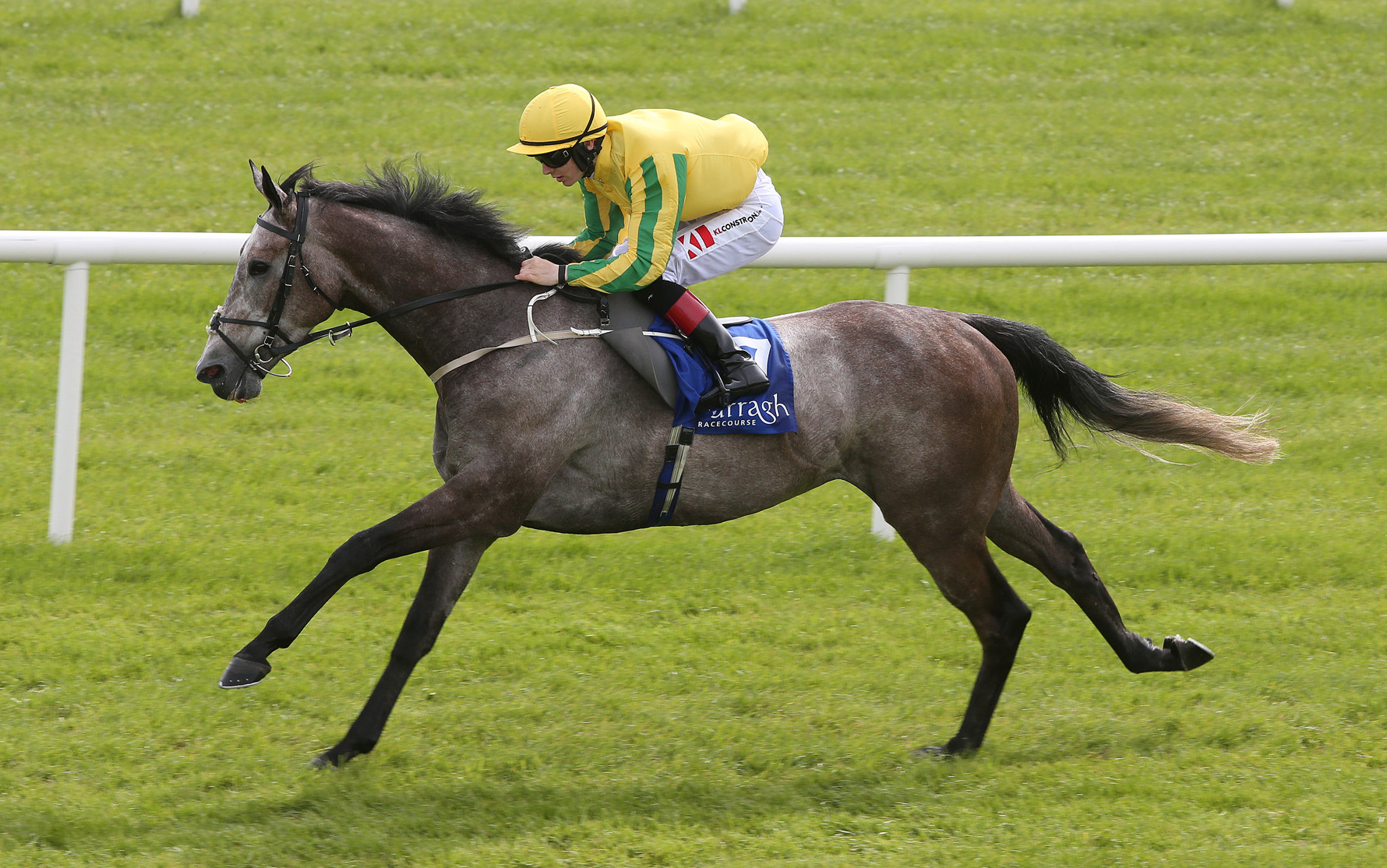 Our dry run out west continues but the good news is that this week is nearly over! It's a necessary evil in the middle of our season and something we just work through every year, as they say...this too shall pass!
I declared five for tonight's card but will only run three.SWEET SOUNDS isn't enjoying life this year and after yesterday's performance we have pulled the plug and she goes back to the farm.
The 12f handicap is the traditional big race on the Friday night card and I'm sending MAWANNY to post in the hope that he can change our luck. He's not that ground dependent in that he doesn't want extremes but yet again we have a poor outside draw, If it wasn't a good pot he wouldn't run.
CW 487kgs
LR 482kgs
LW 480kgs
LADY NATHANIEL is a filly that we like and we've been very patient with her all summer. I would have liked to have won with her by now and not have had to come here with her but this is how it has worked out. Basically she needs some cut in the ground and is now ready to step up to 12f and it's a fillies only race so all boxes are ticked apart from yet another bad draw. As you are always on the turn down here a high draw is a real negative.
CW 462kgs
LR 458kgs
SAVANNAH STORM just never got going at Down Royal last week and Gary said that he just couldn't lie up. Whether it was the going or not we are not sure and I've decided to run tonight as he acts on heavy going. On ratings he is in well tonight in this conditions race and he should handle the trip and anything better than last weeks performance will be a step forward!
CW 452kgs
LR 450Kgs
LW 450 kgs