DAY 2 KILLARNEY, 16TH JULY 2019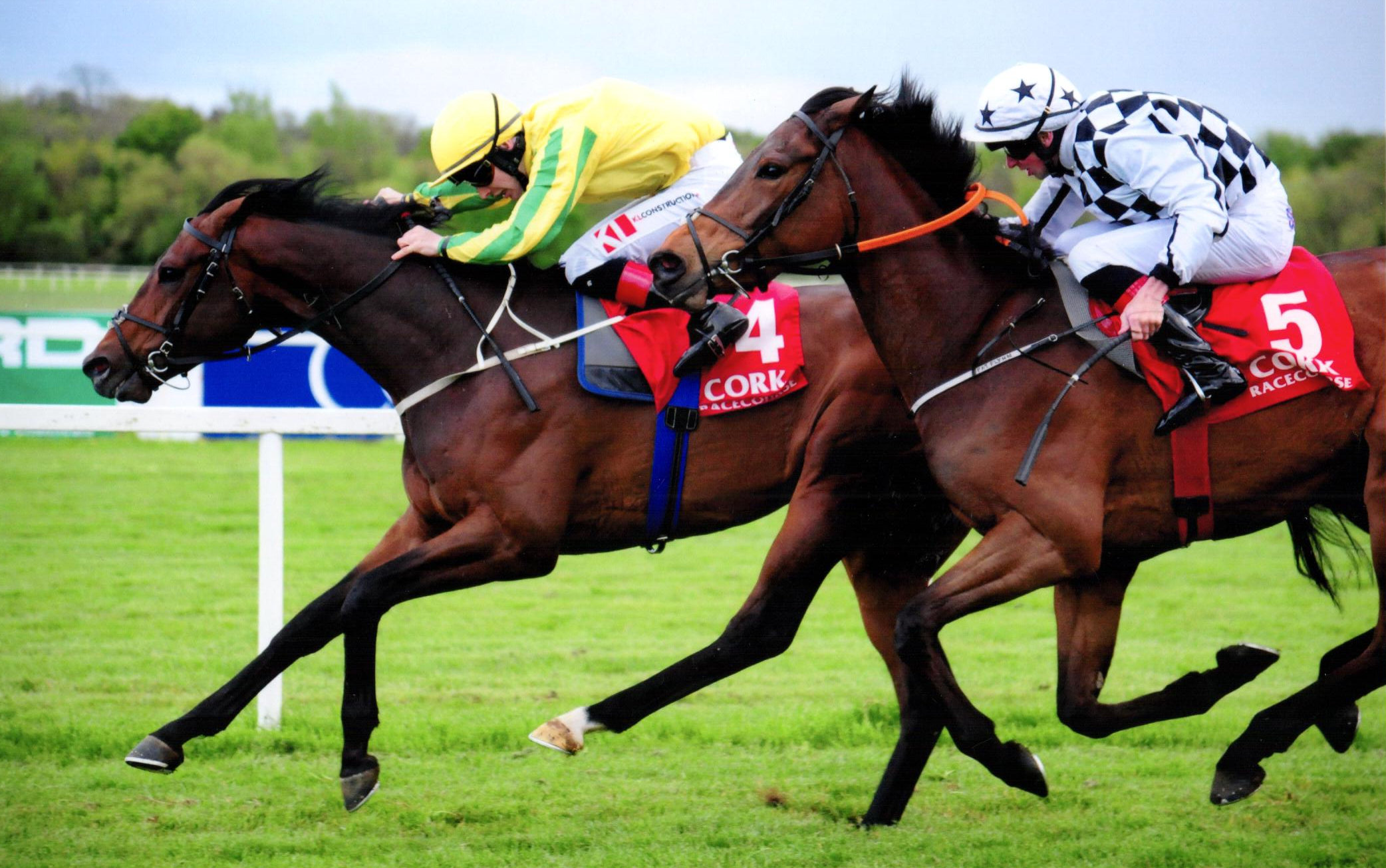 Red Striker runs in The International Hotel H'Cap at 6.50pm this evening, our only runner today. Photo: Healy Racing.
We only have the one runner again tonight and we are going down to try something different. The ground was described as Good last night by my team which is acceptable but watering on that type of ground is risky as it can go soft very quickly which doesn't suit if looking for a good flat surface. The only race that matters this week is tomorrow's Listed fillies race and our entry needs it to stay dry.
Tonight however is RED STRIKER's time to shine! He has let us down recently after starting off with a win over 10f at Cork. I don't think that he's the most genuine of horses as he gave us the impression that 12f was his trip but that hasn't worked out and tonight we drop to 8f. On paper this doesn't look clever but we are hoping that at the very least he will hit the line strong. The definition of insanity is doing the same thing over & over & expecting a different result. At least we can't be called insane ...... or can we!