DAY 1 KILLARNEY, 15TH JULY 2019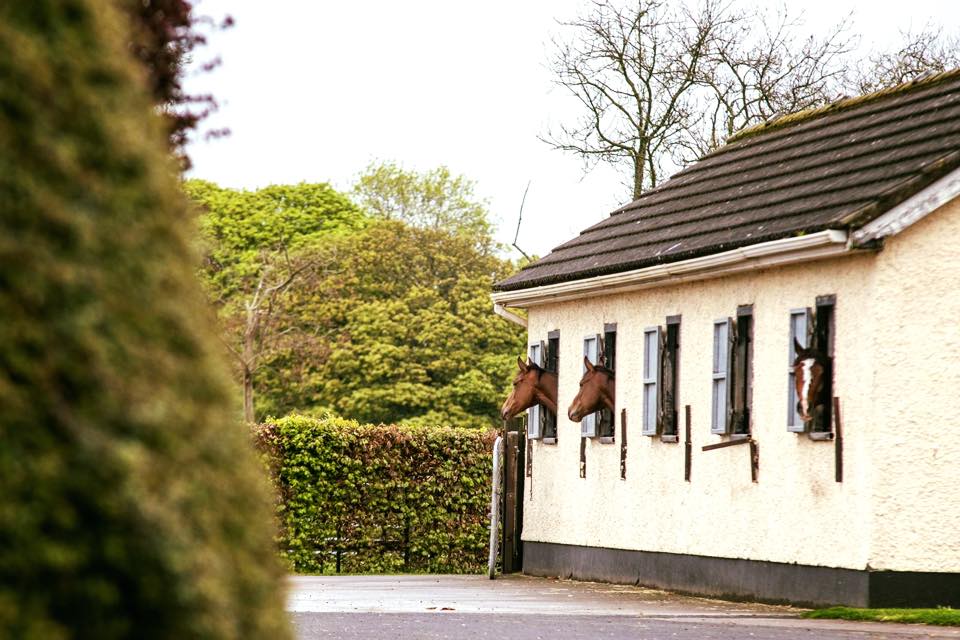 We bring just one runner to the first day of the Killarney festival. Photo: Healy Racing.
One of the nicest festivals of the season kicks off today in one of the most beautiful parts of Ireland and without doubt my favorite of the racing festivals. It just seems to fit in with all the other tourist things in the town and doesn't bring the place to a halt like maybe Galway does. It's more relaxing and less mercenary in my opinion and in a stunning setting.
I'm still bemused as to why our race planners insist on mixing these cards and then putting on a double flat meeting on Wednesday. We could have had two full flat days on Monday & Tuesday instead of mixed cards and then had two NH cards on Wednesday and Thursday while we raced up at Fairyhouse and Leopardstown...it's just a thought.
PYTHION lines up in a five runner winners race over 11f and it looks a good opportunity for him to get back to winning ways. I dread having odds on shots but he obviously is a stand out in today's race and anything like his stakes form should see him win this. He's a lovely colt who always tells you of his well being. He is listed class but probably needs to improve to be a pattern colt, so as we say here, he's in the right race!