One runner going to post at The Curragh later today.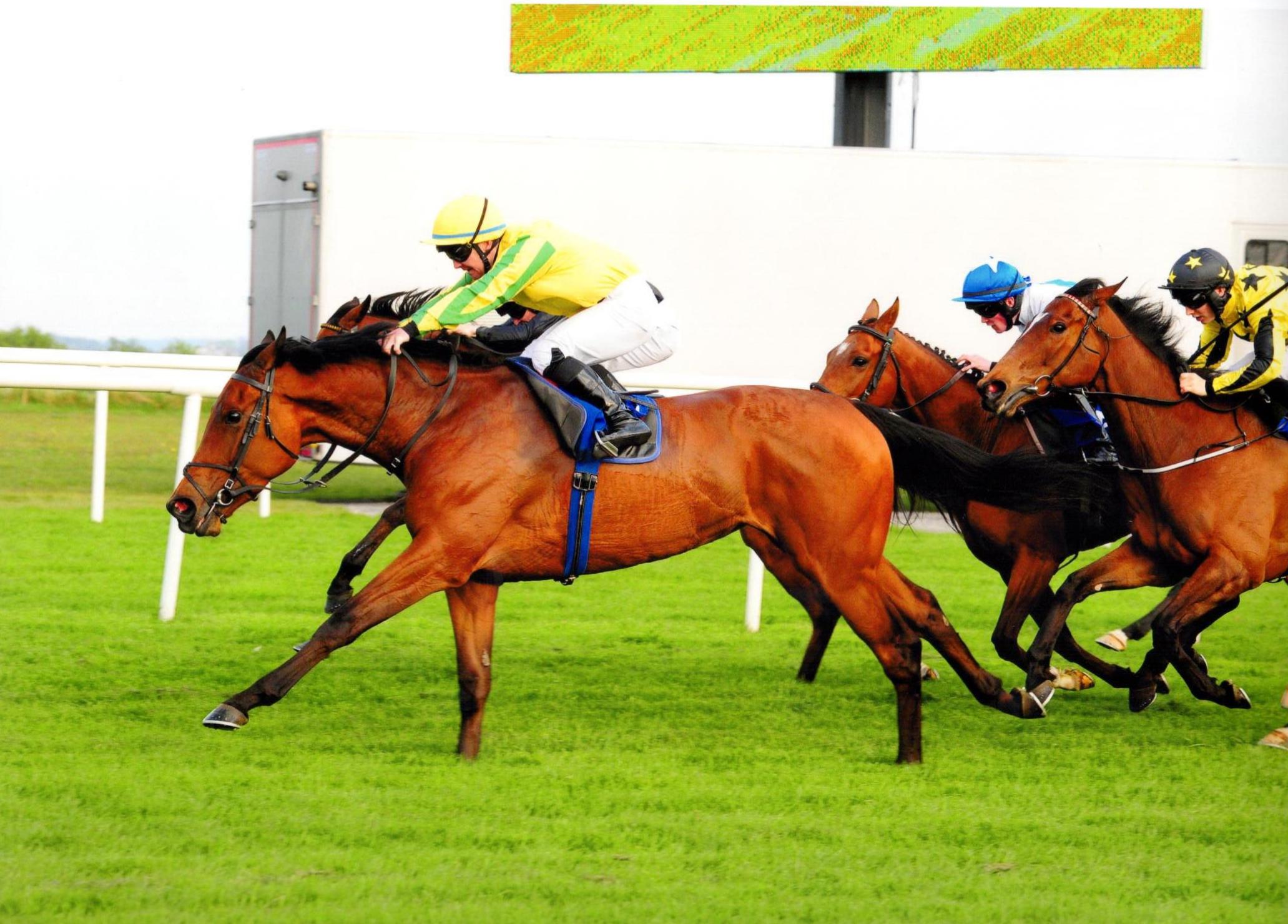 Sadly we again have only the one declared for the meeting at HQ today. It's that type of year where we are predominantly maiden based and were always going to be lacking in certain departments and today's card exposes that. We had one entered for the two year old maiden but he sadly couldn't be declared and will have to wait for another day
SYNOPSIS is our representative in the QR handicap and Nina has accepted the ride on her again after they had no luck in running at Galway earlier this summer. I think that we've done well winning a couple with her and anything else is a bonus at this stage. I don't imagine she will stay with us for that much longer and whether she is sold to go jumping or breeding is the next decision we will have to make with her. Hopefully she can run a respectable race today and justify the booking of Nina as we used to have a very good strike rate when we used her back in the good old days!
HGD