Killarney and York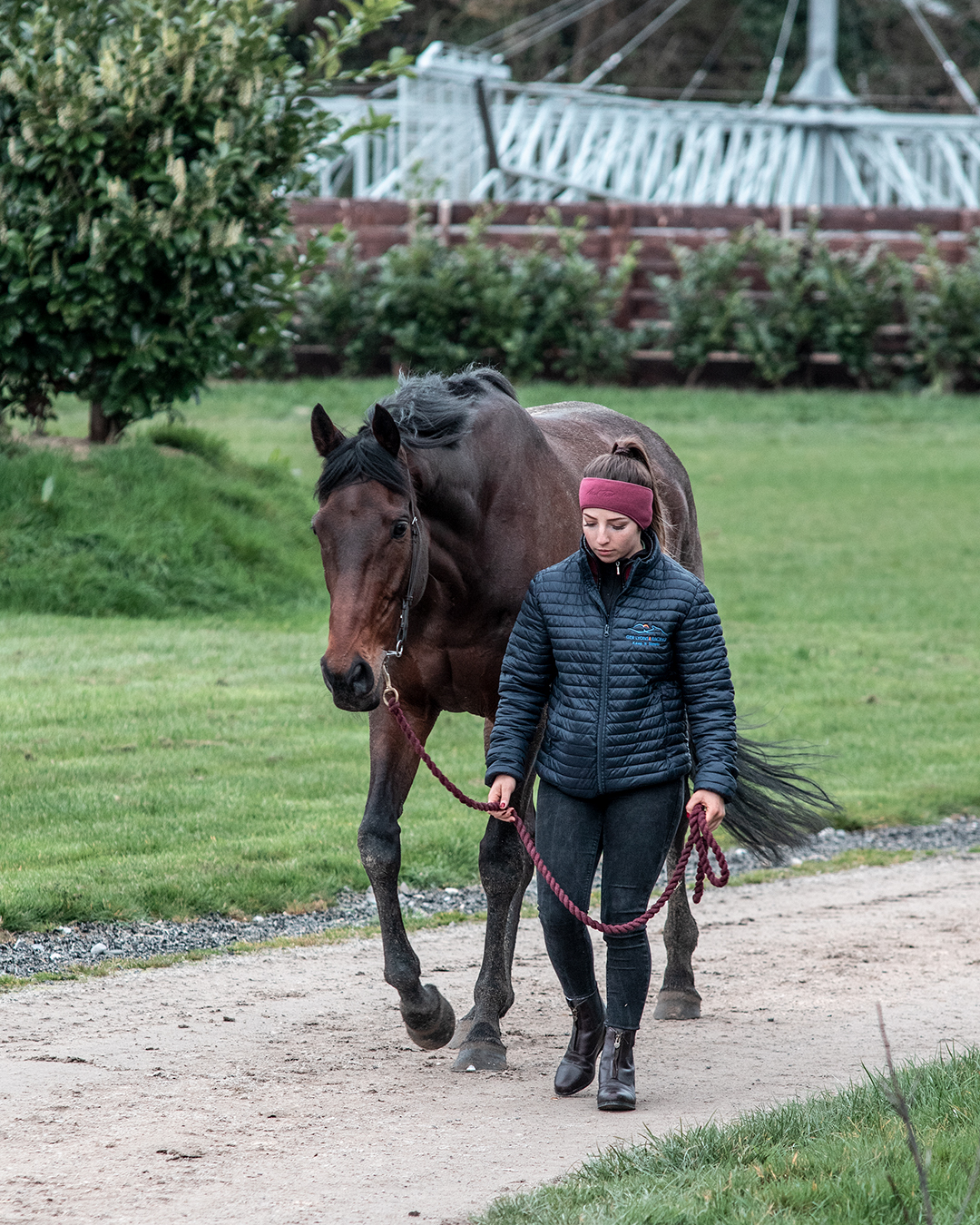 We are racing at both Killarney at home and in the big race at York this afternoon. I've declared three to run down at Killarney & I was surprised to see them calling the ground yielding down there from the heavy we raced on Wednesday. I was drowned to the bone out hiking on Thursday and will be amazed if it has dried out to yielding so quickly but we are still in August so things can change rapidly.
BABY ZEUS has his second start after winning his maiden here last month. I thought long and hard about running him again here as he really is a horse for next year but I'm taking the view that he will benefit more from runs rather than working at home. His pedigree is all about staying and he should improve plenty for time but I was very happy with how he took his first race and it definitely benefited his education. Gary gets the rides today as Colin is over at York for the team.
ECLECTOR got a very low rating of 60 and so needs to start his nursery campaign now. Leigh Roche can do the minimum weight and he gets the leg up today. This lad will enjoy the trip, ground, draw and the light weight should leave him competitive because if he can't win off this rating, we don't need him.
ZANDER could possibly win the award for the disappointment of our yards season so far as he just hasn't delivered on his initial promise. Soft ground is essential for him and I took the view that running him here was better than working him at home as at some stage he is going to deliver!
Once there is soft ground I will run him but if good or better he can't run, we will continue up to the time of the sales with him in the hope that I can win another one or two more as he has plenty of ability.
Over at York they have turned their famous EBOR Handicap into a MILLION pound race and we are delighted that last years fourth placed horse MUSTAJEER gets into the race. He has been trained specifically for today's race, as I'm sure has a load others and we have sold a large % of him to Austrailian Bloodstock so they can continue his career down under. This will be his last start for me before he travels down for their Caulfield and Melbourne Cups. Colin flies over today to ride him and hopefully he can collect some of this massive pot that's on offer. We can ride him with a bit more confidence this year as we know he will get the trip and all's we need is a good bit of luck in running.
HGD