A low key night at Dundalk this evening before focusing on the Flast Season Finale at Naas on Sunday.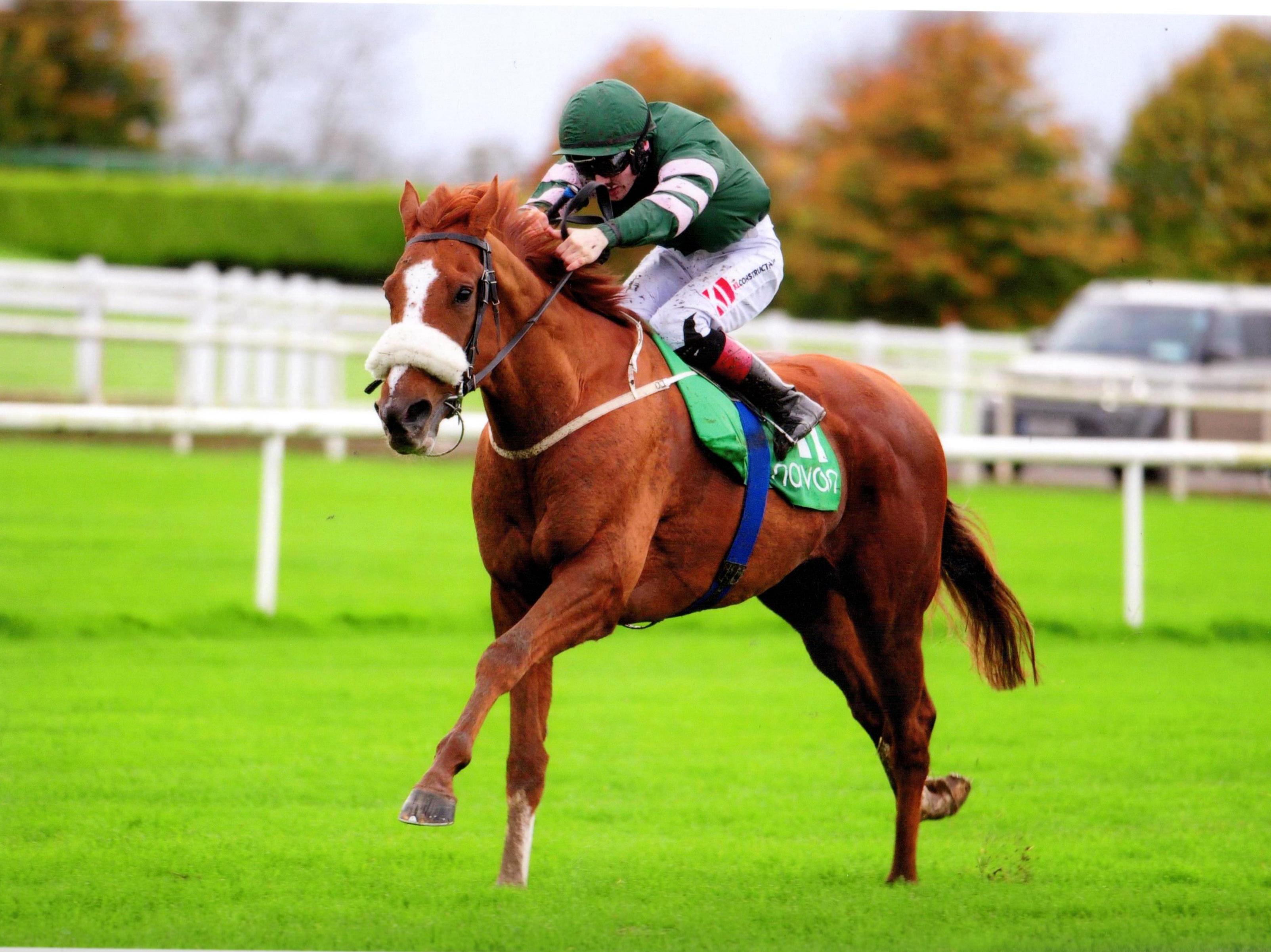 Nearly there folks! It's been a full on season from start to finish and I'm delighted with how it has developed. We've had a lot going on both on and off the field and have hit plenty of targets but we still have a little work to do yet before it stops for another season. A low key card up at Dundalk tonight where most racing folks interests will be across the pond at Del Mar.
I've declared three on tonight's card and we introduce a nice little horse in the first called ITS TWO O'CLOCK. He's the first Ravens Pass I've trained and he was sent to me from the Goresbridge Breeze Up sale where he wasn't sold. As a physical I liked him but he has never been a good mover hence the reason we gave him so much time to come to hand. He gives the impression that 5f will be ok for him, at least for his first start and the fact that he has breezed means he won't be as clueless as a normal starter! All that said, I'm not sure he deserves to go off as fav but that's out of my control.
ILL PICCOLO GRANDE came to the party late when winning at Navan in great style last week on heavy ground and we drop him into a claimer here tonight as we try to win another with him! He's a fine big horse that has plenty of ability and we've put him in to be claimed(€20k) as we think he could do a few jobs. I will carry on beating the drum re the relevance of this type of race on the program as I believe we should have plenty more of them. The sooner we as a group get used to the importance of claimers the better the Irish race program will be. The sooner all trainers accept that once you enter means you should be prepared to lose the horse and move on, the better. The claiming system works in every other racing jurisdiction around the world and I personally would have at least one a week and in some cases, instead of low grade handicaps. For me, there are more positives than negatives, we just have to get used to the system.
SILK CRAVAT is first reserve in the 6f handicap and may not get a run. We have been looking forward to seeing him over this trip up here on this surface and it's disappointing to have just missed the cut. Sadly, there are not many 6f races left up here for him so he may run back here next week over 7f. If he gets in tonight then Chris Hayes will ride as Sean Davies has arrived in Dubai for a winter stint (has 3 rides at Jebel Ali today).
Comments