Hoping Blood Moon can continue our recent form on the track.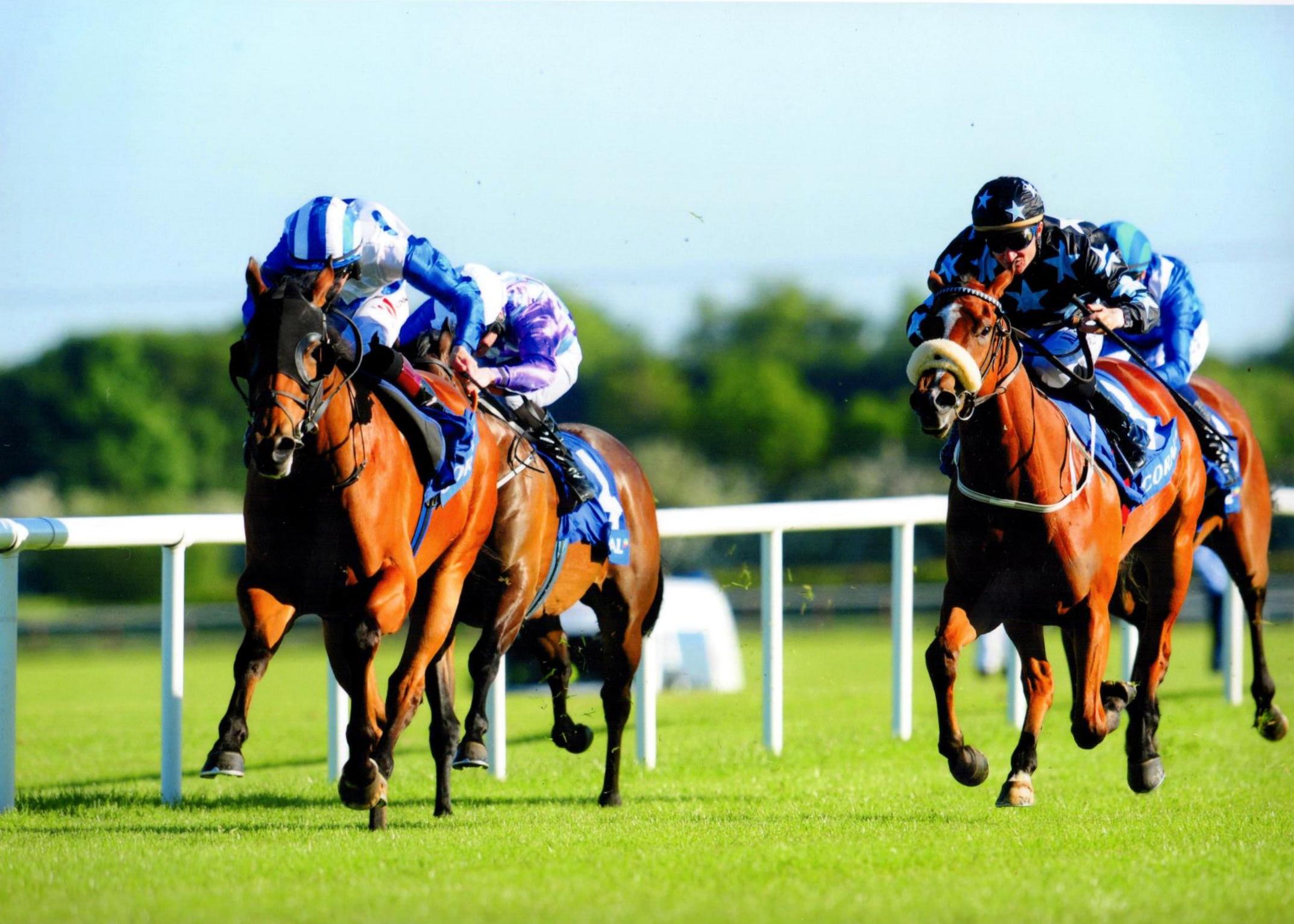 Only one runner today and it's BLOOD MOON up at Dundalk in their 5f sprint. The secret to this lad is coming off a strong pace and preferably around a bend over 6f on fast ground. So we have most the boxes ticked except today's trip which is the minimum 5f. What we should be guaranteed is a strong pace and I'm sure he will be coming home strong but will he be quick enough?
He has developed into a lovely big horse that we should have plenty of fun with over the next few years as these sprinters continue to improve as they get older. That's what he is, a fun horse with enough ability to win a big one one day.
HGD