We finish the 2018 season with 6 runners at Naas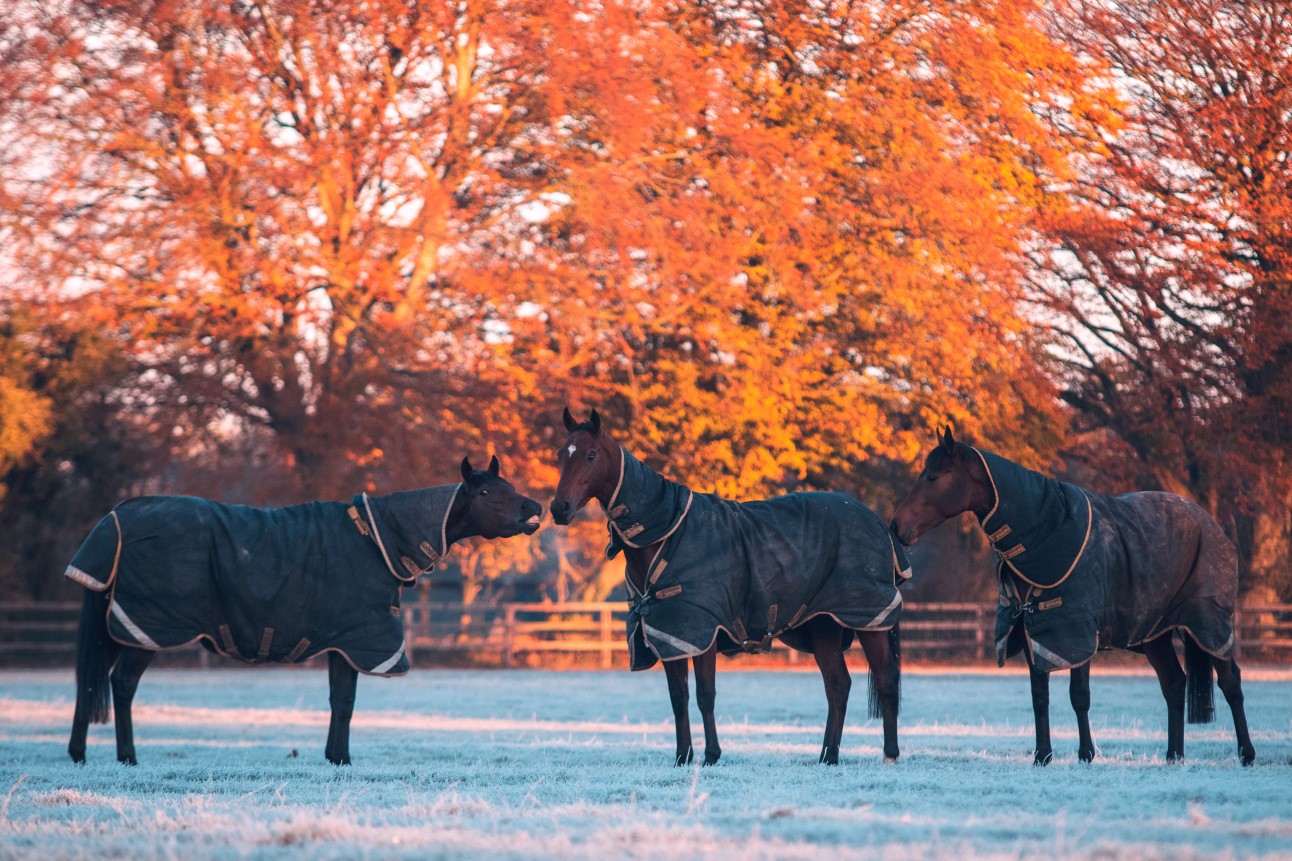 Photo: Some of the team are already enjoying their holidays
Here we are, at the end of yet another season! Time is just flying by and as the old saying goes..... "Time waits for no man". I'm satisfied with our year and would give us an average C as we won our share of races but not enough big ones to matter. We knew from the outset that we were relying a lot on un-raced babies this year and hopefully they will all mature nicely over the winter and be nice 3yr olds for next season.
I've declared 7 for today's card but doubt that Johnny Drama will get a run in the 12f maiden as he's only a reserve.
We kick off in the 6f 2yr old maiden with ERICH BLOCH who ran well here when 2nd over 7f to a 'Blue Blood'. We ran him back as fav over 6f at Navan and the ground hindered him that day as it was too quick. The bit of juice today should suit him and hopefully he can win his maiden before we put him away for the winter.
I run two in the 8f 2yr old maiden and literally could have ran seven! DREAMBOAT DAVE qualifies for nurseries after this start and I think that's where his future lies. I'm not sure how he will handle Dundalk being by Morpheus but as long as he puts his last run behind him I will be satisfied that there's a little day in him at some stage and we will try him at least once on the all-weather after today.
MERRICOURT is another aiming at the Book 1 bonus and that's the reason that we've chosen to run him back today. He's a nice horse that looks up to winning his juvenile maiden and with two solid runs under his belt I hope he can be in the mix today. I don't think he will handle Dundalk so this will be his last run.
The 10f handicap is a typical end of season race where everyone is well exposed and we are all just wrapping up for the year. SONG OF NAMIBIA played his part for the injured jockeys fund last Saturday when winning the Corinthians race under a fine Orla McKenna ride. I asked Orla to give him a good blow out and use it as a racecourse gallop for today and it worked out perfectly. Hopefully that sweetened him up sufficiently to run well today as on his best form he would have a great chance but he's his own boss!
TONY THE GENT ran a blinder the last day under Johnny Shinnick and claiming 10lbs off him is definitely helping the 'Pony'. He's a real character but is probably in the handicappers grip and is an ideal horse to teach Johnny the ropes. Looking for another solid run and hopefully he'll be a few pounds lower going into next season if he doesn't win today.
The final race of the year is the 12f Listed race and MUSTAJEER sees us out. This big horse ran on day one here in a GR2 and after a good effort in the EBOR at York he has developed into a potential class act. Off his rating he should be up to winning this as we would hope to win a big one with him next year assuming we get his ground. This type of horse is very important to a yard like ours as they can fly the flag on the big days while the babies are growing up and Gaelic Bloodstock have done fantastic work over the last few years finding me horses of this caliber. Hopefully last weeks shopping was as successful as they found two more nuggets for me to crack.
Well that's it for another year, I will go into hibernation now until the Spring and while we will run a few up in Dundalk over the winter program, I don't expect to be that busy.
( I see Dundalk keep holding on to the fact that Martin Collins says the surface is fine. It's a bit like a mechanic telling you over the phone that your car is ok cos he serviced it even though you can't start it! Dundalk, you need to start listening to the guys who have used the track from day 1, it was a fantastic surface, it's not anymore, IT NEEDS CHANGING , please accept this as constructive criticism and please get it done.)
HGD